China's passion for US real estate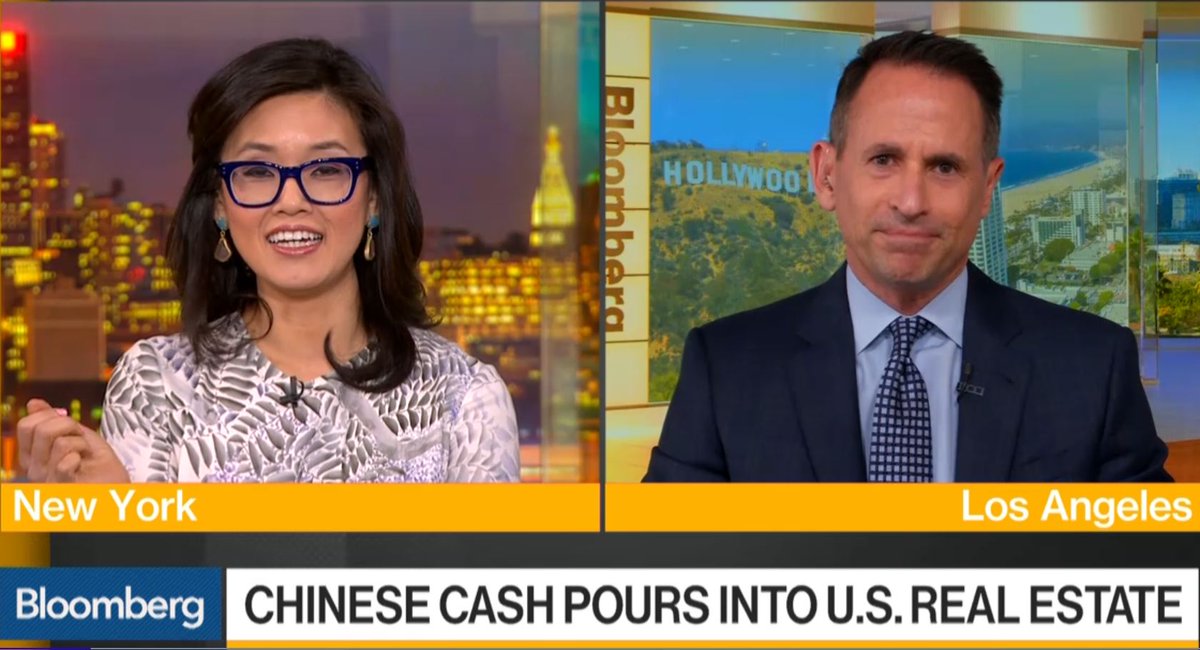 Based on Cushman & Wakefield, China has made record investments in the US commercial real estate market in 2016. The reasons are that the US real estate market is still looked as a stable investment market for Chinese. The top 5 cities for Chinese investors are New York, San Francisco, Los Angeles, Chicago and Seattle. New York City real estate was 46% of the total investments done by Chinese. Chinese actually invested in 35 states in the US.
Five of the largest commercial real estate transactions in the US were done by Chinese investors. Luxury hotels, trophy buildings and mixed-use developments are the preferred type of assets for Chinese investors.
There are some capital constraints in place for the moment but Cushman & Wakefield believes that the capital inflow into the US real estate market will continue in the medium to long term.
To see the video on CNBC, click here.