Preferred locations in US for Chinese real estate buyers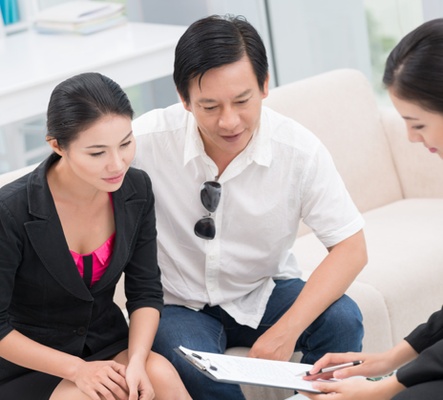 Chinese buyers are purchasing real estate all over America, but a steady trend of their preferences for particular locations has been very obvious over the past few years.
Understanding these preferences is important for real estate professionals for two reasons: one – it will give them insight into why these buyers are targeting particular locations, two – based on this information, they will be able to reach out to these buyers by bettering their marketing strategy.
Where Chinese are buying
The latest survey by the National Association of Realtors has one again ranked California as the #1 destination preferred by Chinese nationals when it comes to buying real estate. While Florida drew the largest number of foreigner buyers, nearly 35 percent of property purchases made by Chinese buyers were concentrated in California alone in 2013. Other locations where Chinese buyers snapped up properties include Washington (9%), New York (7%), Pennsylvania (6%) and Texas (6%). The remaining parts of America accounted for 36 percent.
The factors deciding their location preferences
An interesting fact that came up in the NAR survey is that contrary to buyers from other countries like Canada, Mexico, India, and the United Kingdom, Chinese buyers purchased properties in America's urban areas. Other foreign buyers prefer homes in suburban, small town and rural areas.
The Chinese buyers' preference for urban areas is primarily because they are purchasing properties for the purpose of investment where they can get high appreciation or where they can see the home equity increasing. This also explains why the majority of the Chinese buyers are purchasing homes in California's urban areas like Los Angeles, Orange County, Palo Alto and San Jose while targeting this state. Easy access to urban amenities and great universities and schools where their children can get good education is among other reasons why Chinese buyers prefer urban areas.
At least 20 percent of Chinese buyers in California are absentee owners who don't hold long-term visas, according to some surveys which also note that many of these buyers plan to send their children to the US for staying here permanently.
Real estate professionals can benefit greatly from their knowledge of these buyers' preferences. As an agent, you can identify those neighborhoods, towns and regions where Chinese buyers prefer to buy properties and extend your business accordingly.