Rising real estate prices at home force more Chinese buyers to look at foreign markets, especially the US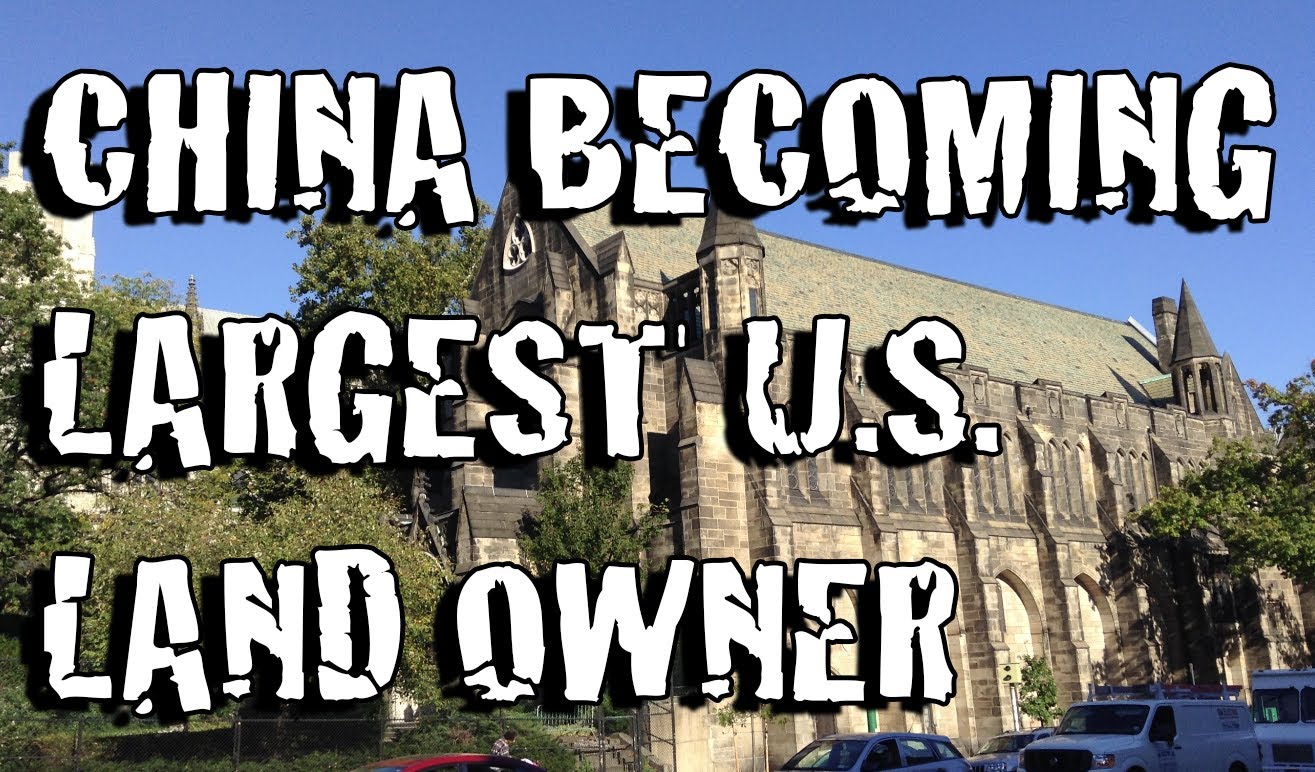 More than 40 per cent of people living in Hong Kong are now interested in buying property overseas -- a record high for offshore investment, according to research by REA Group. As property prices continue to soar in Hong Kong, home ownership has become a pipe-dream for many, with the majority of people feeling as though they have been priced out of the market. As such, many people in Hong Kong have started to invest more heavily in overseas real estate markets, including the USA.
Buyers in Mainland China are also keen to continue investing in the US real estate market. Based on research by East-West Property, an online platform connecting Chinese buyers with US real estate agents, most Chinese are not concerned about the anti-immigrant rhetoric in the U.S., nor the capital control regulations from China.
"Many Chinese who grew up in the high-rises of those big cities in China see having a backyard as an attractive [alternative]," says Lawrence Yun, chief economist at the National Association of Realtors (NAR). Single-family homes are also more attractive to Chinese investors because they're generally more abundant than affordable condos in popular destinations like Los Angeles and New York City.
Based on research by NAR, Chinese buyers have been the top foreign buyers of U.S. real estate for the last three years. Chinese buyers purchased more than 40,500 units, worth a total of $31.7 billion. That's up from of 29,000 units and $27.3 billion the year before. Sixty-seven percent of those units were single-family homes.
Chinese buyers are also looking across different places in the US. Initially there focus was on California and New York. Now, NAR also indicates that Texas, Virginia, Florida, and Indiana, are seeing a lot of interest as buyers expand their geographical reach in search of better value.
In particular, college towns have flourished over the years as Chinese students move to American colleges and their parents opt to buy rather than rent. East-West Property confirms that education is a major driver for house investment decisions in the US.
Based on research by NAR and confirmed by East-West Property date, Chinese buyers spent approximately US $700K - $800K on a home in the last 12 months. To be fair, wealthy Chinese buyers are often paying millions for a house in the US, sometimes paying as much as 40 to 60 percent above the asking price. Furthermore, according to NAR, more than two thirds of transactions made by Chinese buyers were paid in cash. This also means that the influx of foreign buyers could limit housing affordability for local American citizens. For example, American homebuyers who require mortgages are no match for those Chinese buyers who can pay the entire asking price in cash and close a deal in a couple of days.
However, China has been putting more regulations in place to limit the amount of funds leaving China. The new measures, introduced in January this year, increase the enforcement on a regulation that limits Chinese buyers to transferring no more than U$50,000 in a year. For example, Chinese buyers now need to declare clearly what the funds will be used for and banks are instructed to decline the transfer if there is any overseas real estate activity going on. However, Yun says the U.S. won't see a huge slump in foreign purchases anytime soon, especially as China's economy grows. "[A buyer] may have 10 neighbors send money abroad and combine them in the U.S. to buy that one property, and then he or she would repay those neighbors," says Yun.
As a conclusion, it seems that more and more Chinese will continue to invest in the American real estate market. However, it will take longer to get deals closed due to the capital constraints. So these two effects will likely offset each other resulting in a continued increase of Chinese buyers in the US real estate market.