So you want to sell real estate to international buyers?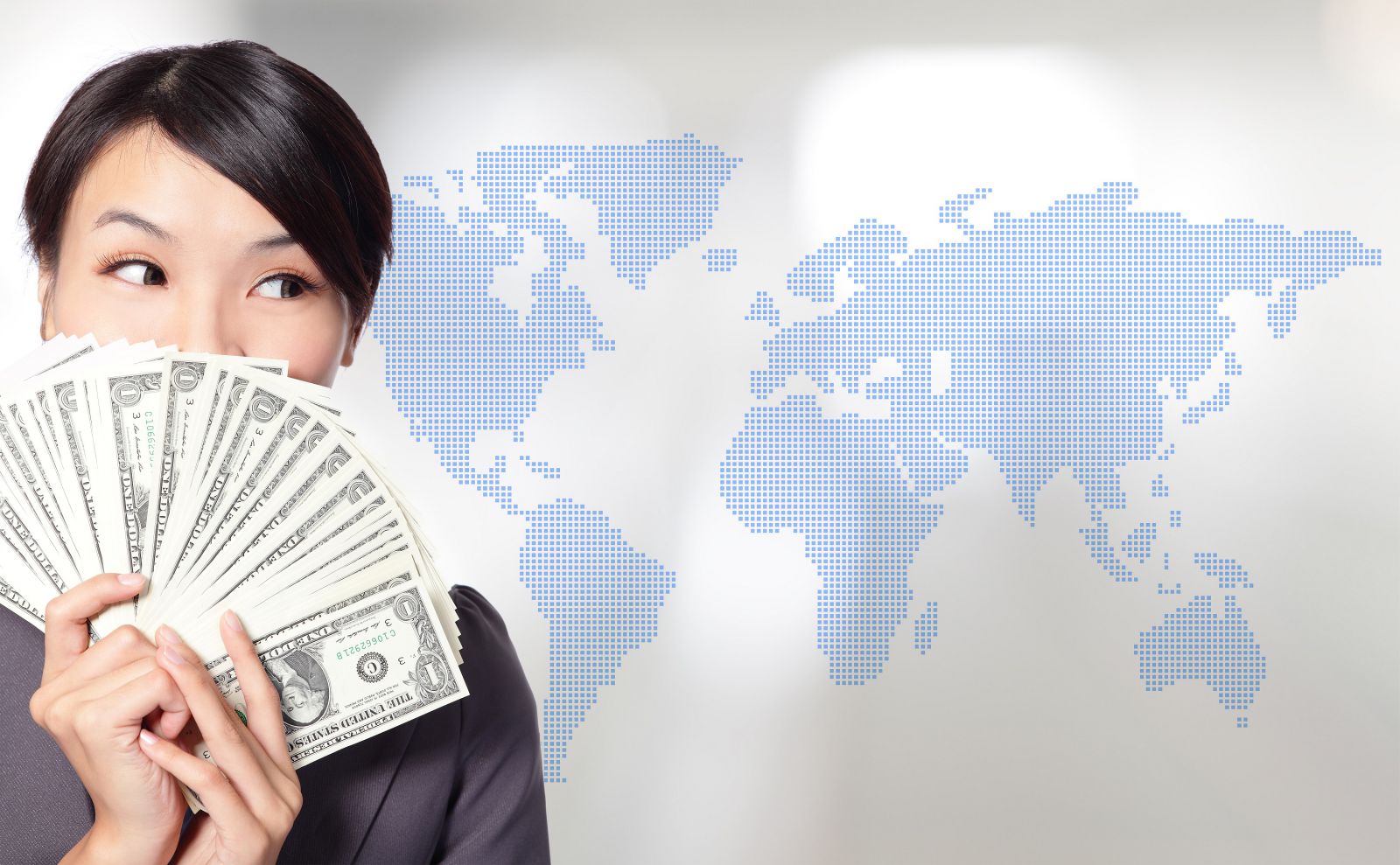 Every day our team here in China receives requests from Agents from all over the world who are looking to sell their 5 star condos, their beautifully renovated single-family houses and their brand new projects to international buyers.
Why selling real estate to the international investors?
The market of international buyers is huge indeed and Asia in particular is a sizable market to focus on. While there are many international markets, Asia should be on top of your list of international markets to sell to. There are several reasons for this.
The first reason is that numbers do not lie. The population of China and India is huge, these two countries account for almost 40% of the total world's population. If you add Indonesia, Japan and Philippines, you have more than 3 billion people together. Many people in this community have a strong desire to buy western products. This includes French designer handbags, Italian handmade shoes, German cars and, of course, American, Canadian and Australian houses. To make this point even more clear, you can have a look at the long lines of Asian consumers waiting in front of every Gucci store in Asia for example.

The second reason is that there is a large concentration of millionaires in Asia. According to research, there are currently 4.2 million millionaires in Asia (compared to 4.4 million millionaires in the US) and once you realize that China is creating one new billionaire every 5 days, you can bet that the number of millionaires in Asia will be surpassing the US in just a matter of a few years.
The third reason is that it is not only the ultra- rich in Asia who are spending money on bags, cars and real estate from the western world. The middle-income class is growing fast and by 2024, there will be 73 million Chinese households. And that is just one country in Asia….
How to sell real estate to international investors?
Now that you understand how massive the Asian market is, how can you sell to this market?
Qualify inquiries quickly
There is no lack of overseas buyers and hundreds of Agents receive inquiries every day via their own websites or intermediaries. Agents will often see these inquiries when they wake up in the morning (due to the time difference), often in a language they do not understand, or, if it is in English, the inquiry might be vague, confusing or not to the point. Overall the experience of dealing with foreign buyers can be frustrating for any Agent. As such, we always recommend our Member Agents to have our team in Asia qualify these inquiries instead of wasting their time.
Chinese buyers' purpose and requirements may change along the way

Relationships and trust matter here even more

It is not only about the house
Read the article here as published on Inman on April 18 2017