News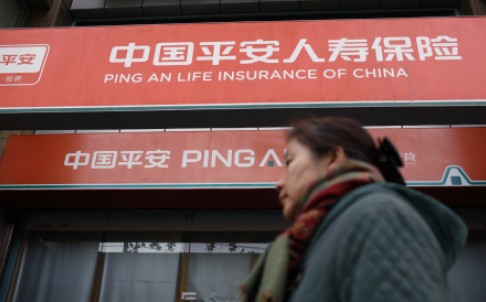 The Ping An Insurance (Group) Company of China, the China's insurance giant, announced Tuesday that it has formed a 600-million-U.S. dollar fund with Blumberg Investment Partners to in...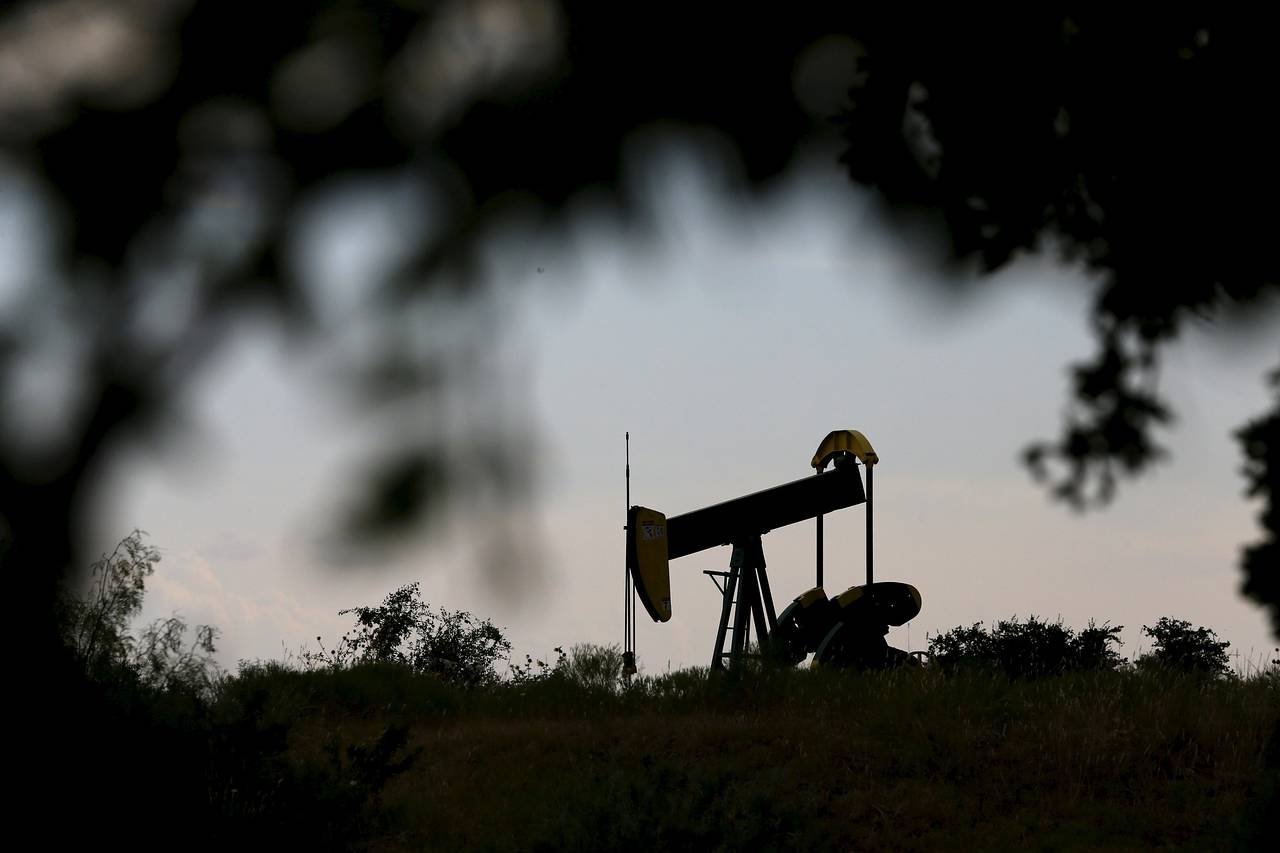 Chinese real estate developers have become active in the US real estate market. They are keen on acquiring different sites for development and several developers have been active...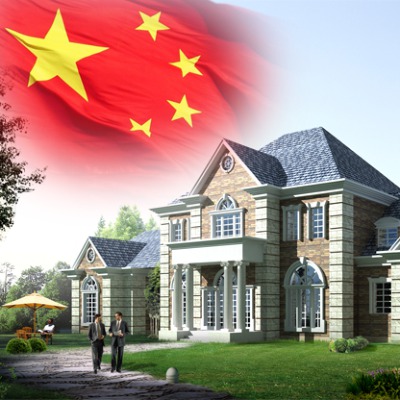 According to recent estimates, Chinese investors spent $1.9 billion in U.S. real estate acquisitions in Q2 2015, representing the largest group of foreign investors in U.S...

Several Chinese developers have been active in buying land in the United States with the purpose of development of these sites. Miami has seen several Chinese developers w...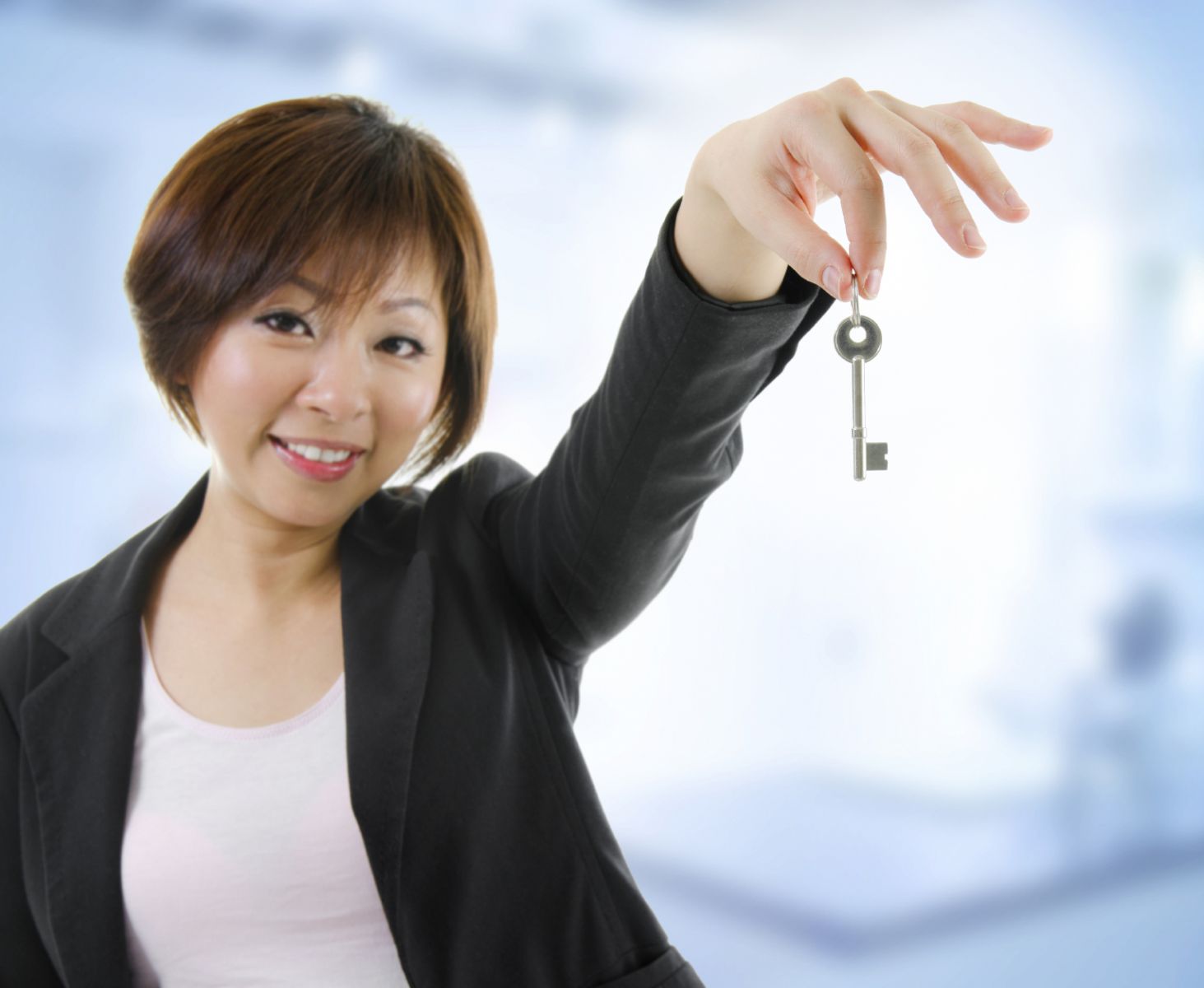 Based on a study done by RealtyTrac and Ethnic Technologies, 46 percent of Mandarin Chinese-speaking buyers who...