$275 billion waiting to be invested by Chinese in overseas assets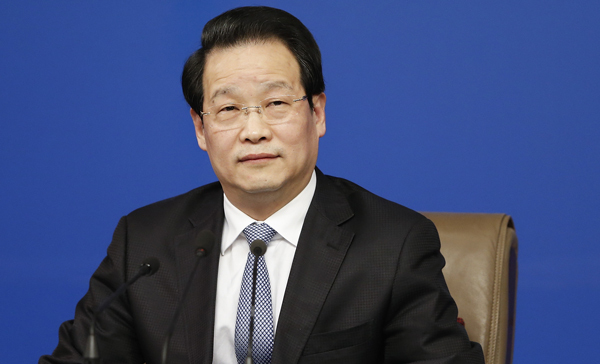 The Chinese government's corruption watchdog is investigating the country's top insurance regulator, but that shouldn't slow down overseas investment into North American and European real estate markets.
Based on the Financial Times, the Central Commission for Discipline Inspection in China is investigating Xiang Junbo who is the chairman of the China Insurance Regulatory Commission. He might have been involved in "severe disciplinary violations" often a code name for bribery.
However, Bloomberg indicates that this should not refrain Chinese insurance firms to continue to look for ways to diversity their portfolio with the purchase of overseas real estate assets. Major established insurance firms such as Ping An Insurance or China Life are expected to become large buyers of overseas real estate assets. So far, mostly relatively new insurance firms such as Anbang Insurance have been active in investing in overseas real estate. For example, Anbang bought the prestigious Waldorf Astoria in New York and is rumoured to be having conversation with Kushner (President Trump's son-in-law) to become an investor in a building on Fifth Avenue.
It is estimated that Chinese insurance firms still have a whopping $275 billion in funds to invest in overseas real estate assets. Read the full article on The Real Deal here.