Chinese are largest group of foreign commercial real estate buyers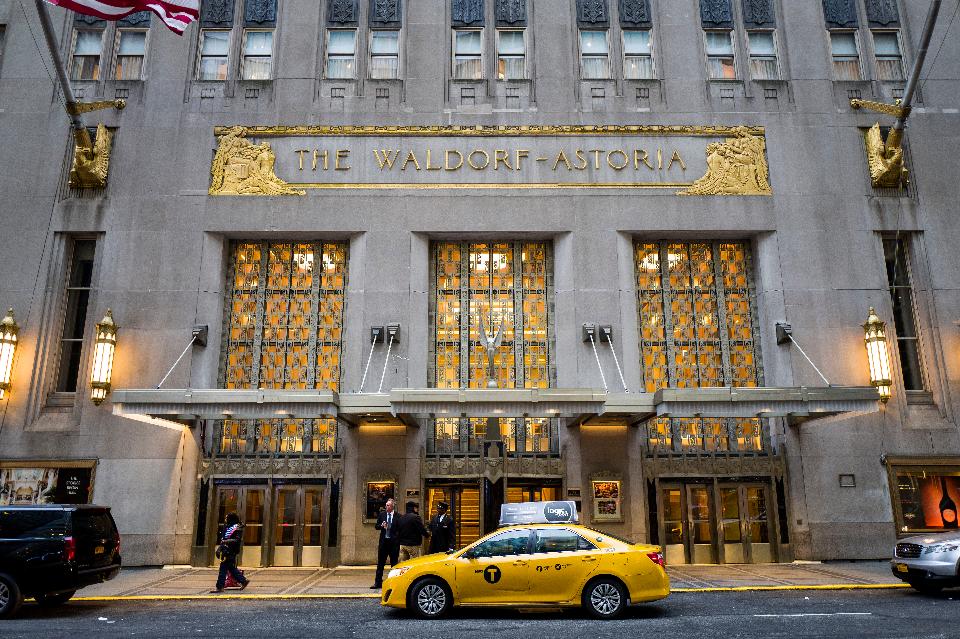 Based on a report published by Cushman & Wakefield, Chinese are now the largest group of foreign investors in commercial real estate in the U.S. Chinese investors spent $19.2 billion on US commercial real estate assets, up 10% from 2015. Chinese investors make up 29% of total foreign investments in US commercial real estate.
This is very similar to residential real estate investments; Chinese investors are also the largest group of foreign buyers of American homes.
The reasons why both residential and commercial real estate see so many Chinese investors are diversification, hedge against slowing Chinese economy and depreciating domestic currency. Chinese have realized that return are often better by investing in overseas real estate assets and the US is their top choice.
Sixty-two percent of all commercial transactions in 2016 were over $1 billion.
Many experts believe that this is just the beginning of a larger wave coming. However, there are some foreign exchange controls in place now that make it difficult for Chinese investors to transfer the funds out of China. The government, in order to prevent further deprecation of the yuan, has been trying to limit overseas money transfers. Of course, it is expected that in the medium and long term, the yuan will become a fully convertible currency and that capital controls will be removed. This would be the start of a major new wave coming into the US residential and commercial markets.
Source: Forbes. and Eastwestproperty