Chinese are now hunting for property in America's smaller cities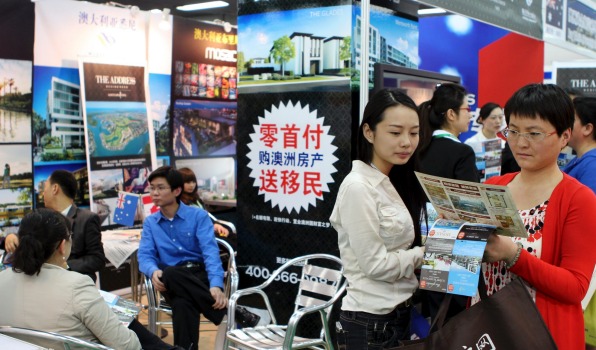 Foreign funds have always played a significant role in real estate market such as Manhattan and London. These foreign buyers are now starting to focus on other suburban areas around the typical target cities of New York, San Francisco, etc. For example, Chinese buyers are now expanding into neighbourhoods such as Brooklyn, where town houses typically sell for about a third of what they might in prime NYC. They also tend to continue buying even when currencies fluctuate. 2016 was a record year for Chinese foreign direct investment into the US – the two most popular sectors being technology sector and real estate sector. Like the Japanese purchase of Rockefeller Centre in the late 1980s, the Chinese purchase of the Waldorf Astoria in 2014 has become a cultural marker for the trend.
One of the reasons is that the Chinese are concerned about their own country. They worry about the economy, their wealth and their ability to transfer money out of the country.
The entire article (published on April 17 2017) can be read on AFR.