Chinese company buying Hawaii properties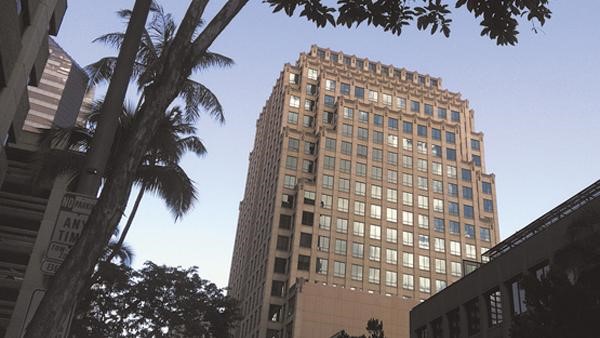 China Oceanwide Holdings Ltd., which is headed by one of China's richest individuals, has spent $580 million on properties in Hawaii. Now the company is planning to lease office space in a building in downtown Honolulu.
Chinese demand for Hawaii real estate has intensified over the past year. Chinese investors have spent more than $1 billion acquiring thousands of acres of high-profile Hawaii properties.There are three main reasons why Hawaii should expect to see more real estate investments by the Chinese: the loosening of visa restrictions, increased airlift and the emergence of the middle and upper classes in China.
Read the full article here on BizJournals..