Chinese investors discover many new cities in the US including sleepy Point Roberts in Washington state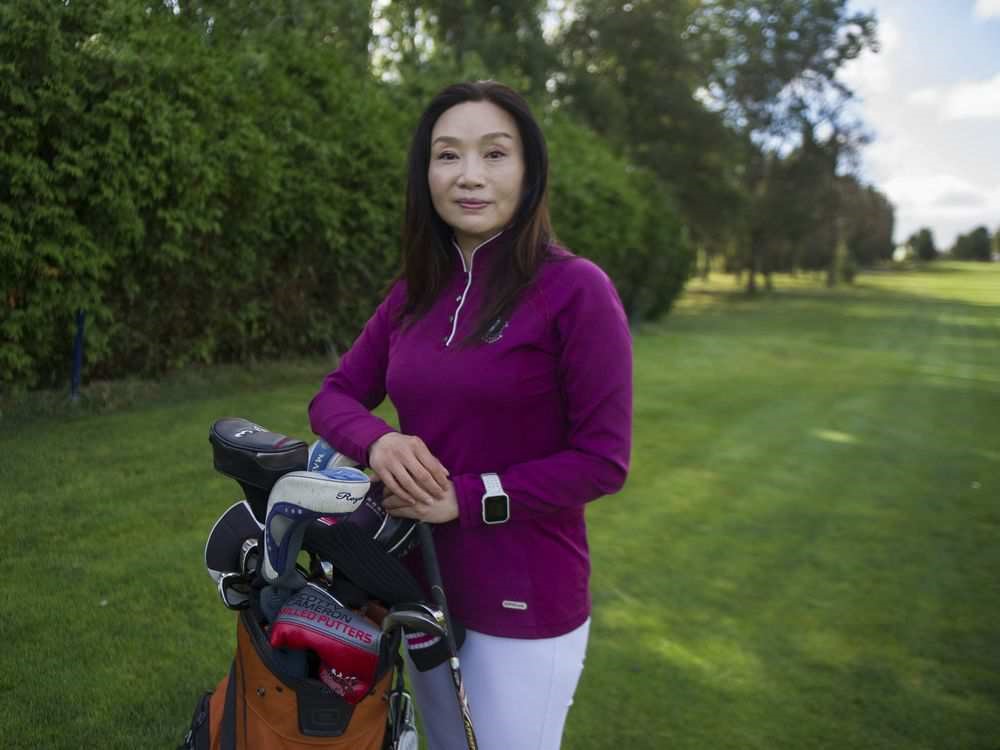 Before there were a lot of Canadians who came to Point Roberts in Washington state. Today, a new wave of foreigners is hitting the scenic shores of Point Roberts — Chinese investors, buying up a marina, golf course and waterfront property for housing developments.
Businessman Wayne Knowles, a Canadian-U. S. citizen who's lived in Point Roberts for 25 years and has a finger in all the big projects, believes Chinese buyers could be the economic saviour for the 13-square-kilometre peninsula.
"Chinese are looking for good opportunities and Point Roberts has just been sitting here," Knowles said. "It's been a diamond in the rough forever. People are finally coming down here and seeing how beautiful it is."
As Knowles tells it, the new wave of investment started five years ago when a Chinese lawyer friend of his in Vancouver put him in touch with Beijing businessman Gao Zhu, who went on to acquire 51 per cent of Seabright Farm.
Seabright consists of 62 building lots on 25 hectares on a bluff with ocean views, swimming pool and fresh vegetables for your dinner.
Knowles said that Zhu is a friend of Beijing billionaire Chen Yihong, chair of China Dongxiang, a sportswear company boasting the popular Kappa-brand products in China and Japan.
Yihong visited Zhu and "fell in love with Point Roberts" and the two teamed up in May 2015 to buy Point Roberts Marina for $27 million, with Yihong owning a 90-per-cent share, Knowles said. The marina's old docks are being upgraded and the number of slips reduced to 600 from 900 to accommodate larger pleasure craft. Yihong has also purchased two houses and a 2.5-hectare waterfront property on Marine Drive worth a total of US$4.6 million, Knowles said.
His purchases may have stirred interest in Point Roberts among other Chinese. "He's very ambitious … and very well known," Knowles said. "Once he purchased here, others found out about it. "For example, in July this year, Coco Luo, a Chinese Canadian, originally from Hunan Province, bought the 18-hole Point Roberts Golf and Country Club for US$4.5 million.
These are just a few examples of Chinese investors looking at buying property in the USA. Some of these Chinese investors are seeking large assets such as marinas and hotels in immigration-investment programs, while other Chinese are more interested in buying condos and houses.
Source: Vancouver Sun, September 2017