Chinese Real Estate Investors Cheer Trump's Election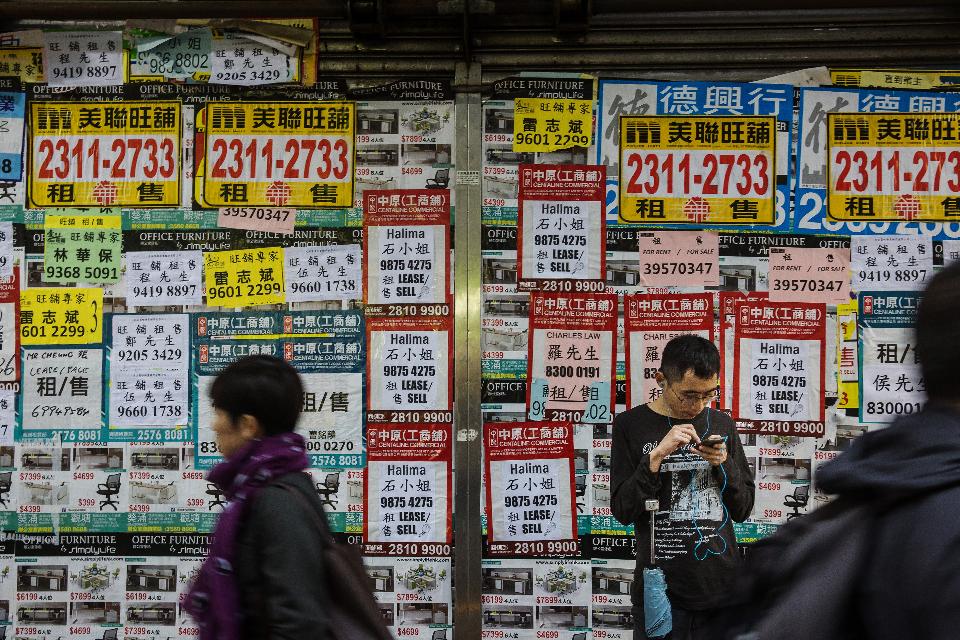 Donald Trump's election as U.S. president is a positive signal for real estate investors in Asia. Thiis is the conclusion based on recent surveys done immediately after the election.
Trump made China a frequent target in the run-up to the election, promising to slap a 45% tariff on Chinese imports. But despite the anti-China rhetoric, your average Chinese person on the street in the mainland appears to be very pleased with the election result.
For Chinese real-estate investors, 53% are now more positive about U.S. property, according to a survey of 500 mainland Chinese citizens by East-West Property Advisors. The survey, conducted immediately after the election, showed that only 16% of respondents say they are now less likely to buy in the United States.
Respondents said they respect Trump as a dealmaker and businessman. That meshes with the thinking of many Chinese people, East-West Property believes. As a strong negotiator, Trump will likely lead to a better U.S. economy, the survey suggests, and gains in property that would accompany that.
"Principles and ideologies will be less important compared to expected business returns," the company, which links Chinese investors with U.S. real estate agents, stated when reporting the survey results. Prices in many Chinese cities recently appear to have hit a ceiling, the company says. With the Chinese yuan losing ground, mainland investors are keen to invest in stable markets such as the United States.
To read the entire article in Forbes, please click here.
Source: Forbes, November 15 2016