Houses in good US school districts are favored by Chinese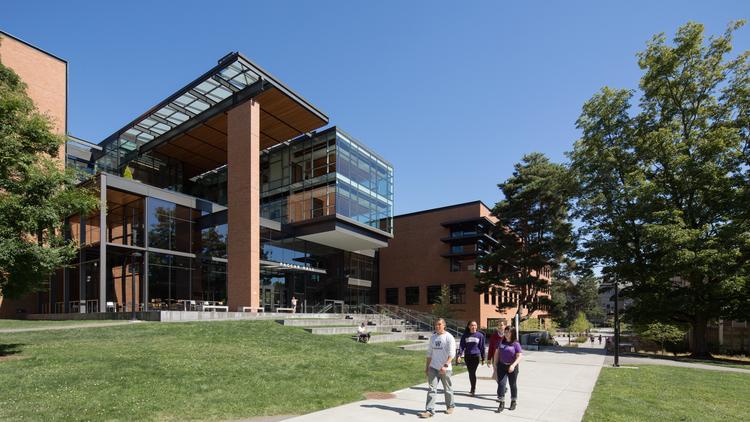 - interview with a Chinese buyer Mr. Chen
After spending one year in the US to take care of his son and buy a house with the help of East-West Property, Mr. Chen returned to China this summer. A group of his friends gathered together with him over a cup of tea, and they listened to his story with great interest. Mr. Chen was excited and talked for over 6 hours, simply because his son has just received the award of being the top student in his high school in America! And why could his son achieve that? Because Mr. Chen has bought a house there, lived there and cooked there for his son, so his son can focus on study and adapting to school life. The result was very satisfactory to Mr. Chen – his son turned out to be top of his class beating all local American students as well as other Chinese students.
During the gathering with his friends over tea, Mr. Chen talked about the EB-5 programs first. The EB-5 program is a popular way for many Chinese to obtain a greencard in the US. Mr. Chen explains: "Firstly, I was not interested in EB-5 immigration. But after I sent my son to study in the US, I discovered that my son, as a foreign student, is not able to compete with students who have US green cards when my son was applying for good American schools even though he is much better than those students. Simply because my son didn't have a greencard, he was not able to get into those good American schools. So then I made investment via EB-5 project in order to get him a green card, and more importantly, to give my son the same opportunities as American students. It's rewarding! My son has now received an award that is only issued to local American students or students with green card."
Mr. Chen is thinking of buying a second home in a good public school district property for his other son. He shared some key tips that he was able to learn after travelling across a lot of cities in the US:
Don't buy a house close to a school with many Asian students. Mr. Chen recommends that to find a good school with local American students being the majority. He says: "Asian students are studying very hard, and it will be a great pressure for your children to stay in a similar environment to China, and lose the opportunities to become a top student. "
It's better to be a top student in an average school than being a normal or poor student in a top school. Mr. Chen points out the advantage of his son being top student in an average school. He says: "After my son has got a No. 1 award, he has drawn attention from some American universities, and he has already received invitations to apply for some universities. "
Parents should consider buying a house in the US, live in the house and take care of the child going to school. Even if your children are studying at a private boarding school which doesn't require you having a house, Mr. Chen recommends that you'd better buy a home there, live there and take care of your child. Mr. Chen says: "My son's first year in America was not that great. He is more accustomed to Chinese food. After I went there to accompany him, I have been taken care of him by preparing food, accommodation and supporting him on activities, so he can be more focused on catching up with other better students and joining more activities to make more American friends." Mr Chen indicates that parents of his son's classmates are working in China and they envy my son. Mr. Chen strongly believes that if their parents are living there together with them, they can live happier and study better.
Mr. Chen is one of the hundreds of thousands of Chinese who are moving to the US each year. With a better understanding of the goals of Chinese clients, their difficulties and what they consider important, agents can give them more advice that is helpful and build a relationship with them resulting in deals.