Only tourists from China want to visit US more since Trump took office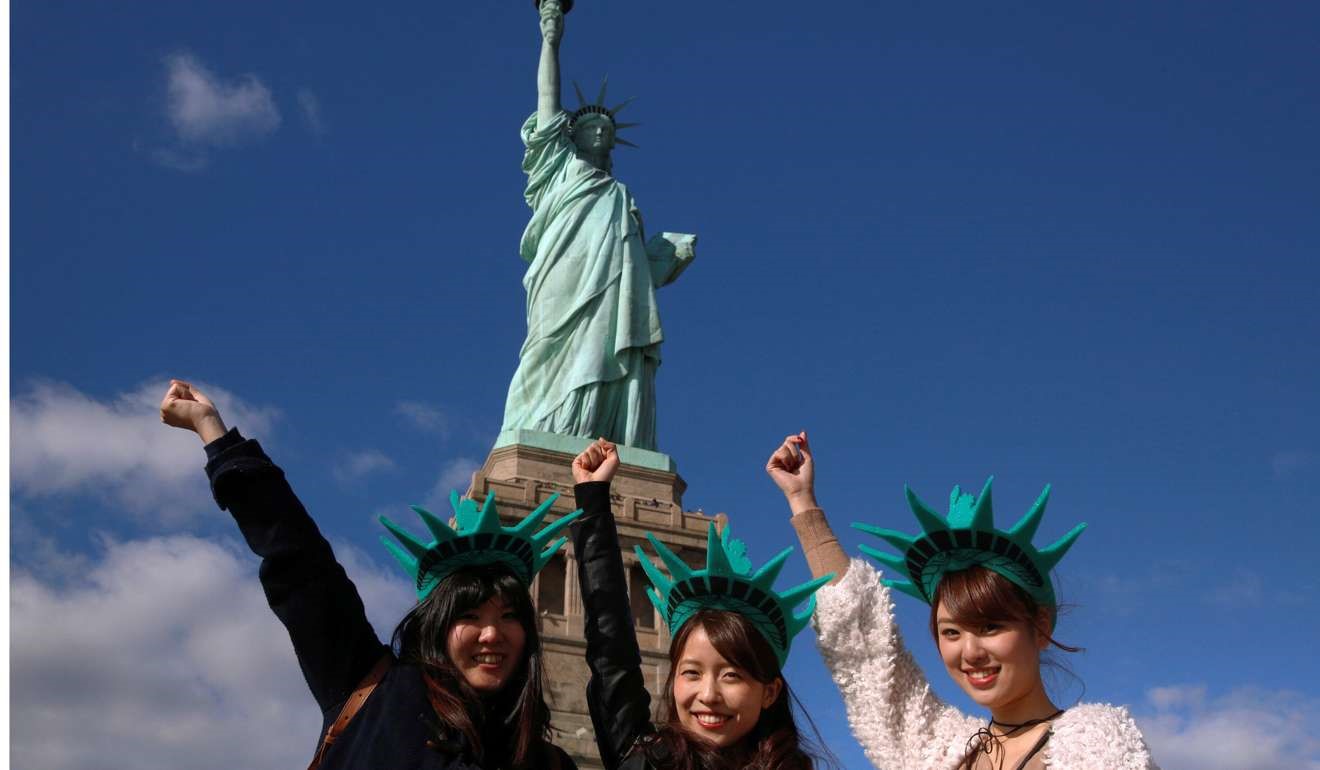 Many international travellers are indicating that the political climate in the US is a reason not to visit the US this year - but Chinese tourists are thinking the opposite: they say that it makes them more likely to visit since Donald Trump took office. This is based on research done by the agency Brand USA.
The overall findings add to existing concerns about the tourism industry. Data show that a slowdown in international arrivals to the US began last spring and continued through August. A survey done by Brand USA asked travellers from 11 countries how the political situation in the US since President Trump took office influenced the likelihood of them visiting the US in the next 12 months.
Travellers from Mexico expressed the most concern over political sentiment as a factor against visiting. Other countries indicated some hesitancy but Chinese travellers were the only nationality in the survey who said that the US political climate since Trump took office made them more likely to visit.
Source: South China Morning Post, March 30 2017