Slowdown in interest from Chinese for overseas real estate?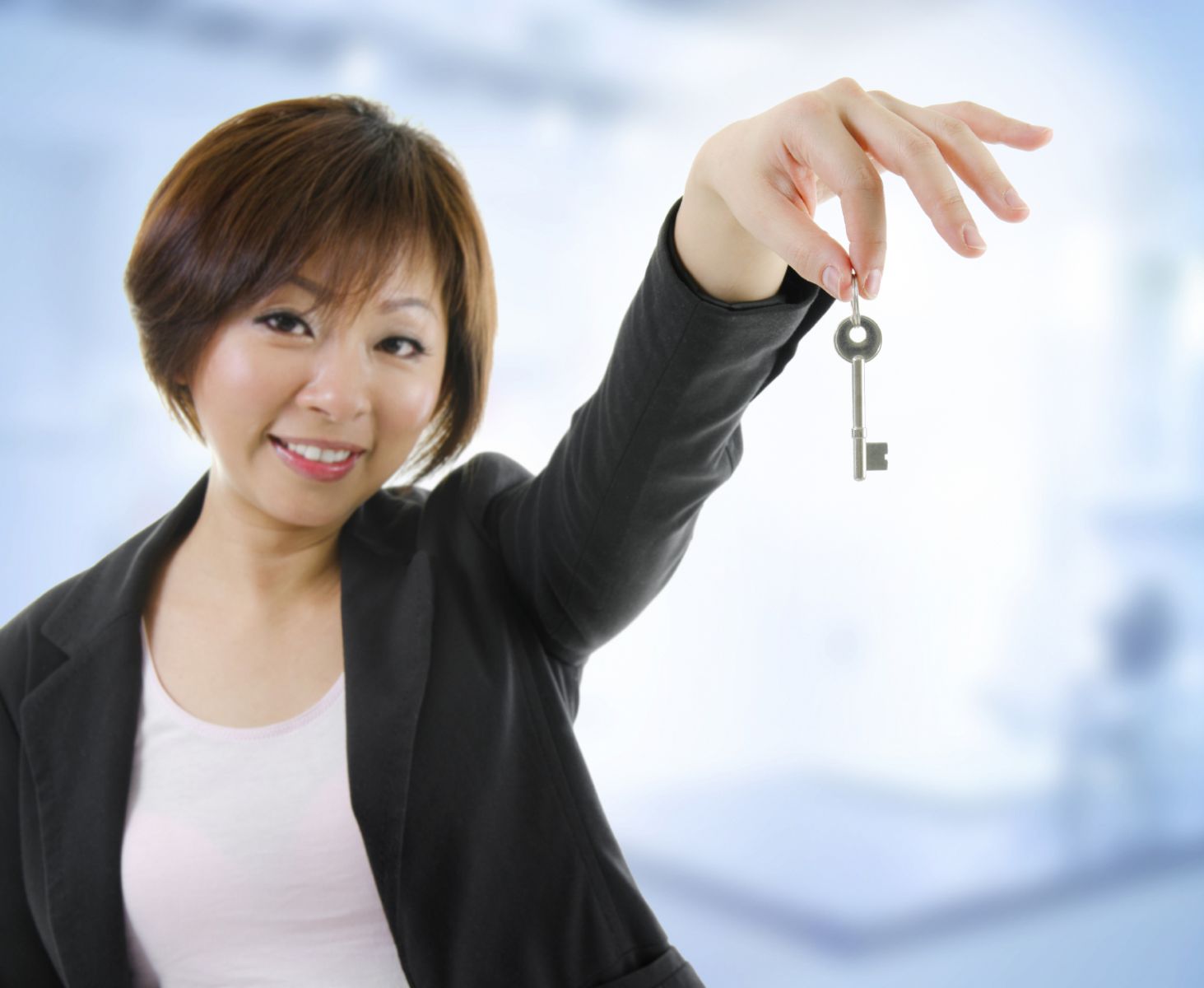 Over the last 12 months, many changes such as Brexit, Trump's election, foreign exchange capital controls have affected the behaviour of real estate investors from all over the world. As Chinese are one of the most active foreign real estate buyers, East-West Property recently performed a study to determine what is happening today with the interest of Chinese buyers for the overseas real estate market. Almost 700 Chinese business professionals participated in the study.
While there was an expectation that the Chinese are less likely to spend money on overseas real estate, especially due to the tightened capital controls in China, East-West Property noticed that an overwhelming 78% of Chinese are actually looking to buy even more overseas real estate today. And that is indeed surprising when you realize that the foreign currency controls in China were severely tightened in January this year.
While it is true that the foreign exchange controls have had some effect on the Chinese investors, the study shows that only 25% of Chinese are struggling to get the money out of China. The remaining group of investors can either find a way by using relatives or family members' foreign exchange quota, transferring in instalments, using income or assets from overseas, or with the help of personal foreign exchange resources. Although the survey shows that only about 25% Chinese people are struggling in moving funds out of China to buy overseas real estate, in reality, East- West Property has seen that the time to an actual purchase has become much longer than before. It now takes on average over 6 months for a Chinese to complete the purchase of a property in a foreign country. This is mainly due to the time they need to spend on finding a way to overcome the capital control barrier.
Clearly, the global political uncertainty does have negative effects. Countries with stable and promising economy will be less effected. The US remains the number one target destination for Chinese to buy overseas real estate because of its favourable economic position in the world.
It is true that on a commercial level, many Chinese institutions are facing significant challenges in transferring large amount of funds out of China, resulting in a slowdown in acquisition in overseas commercial real estate assets. However, has the interest level decreased? Not at all, based on as the study above.