What are the differences between Chinese who buy real estate in America compared to those who buy in other foreign markets?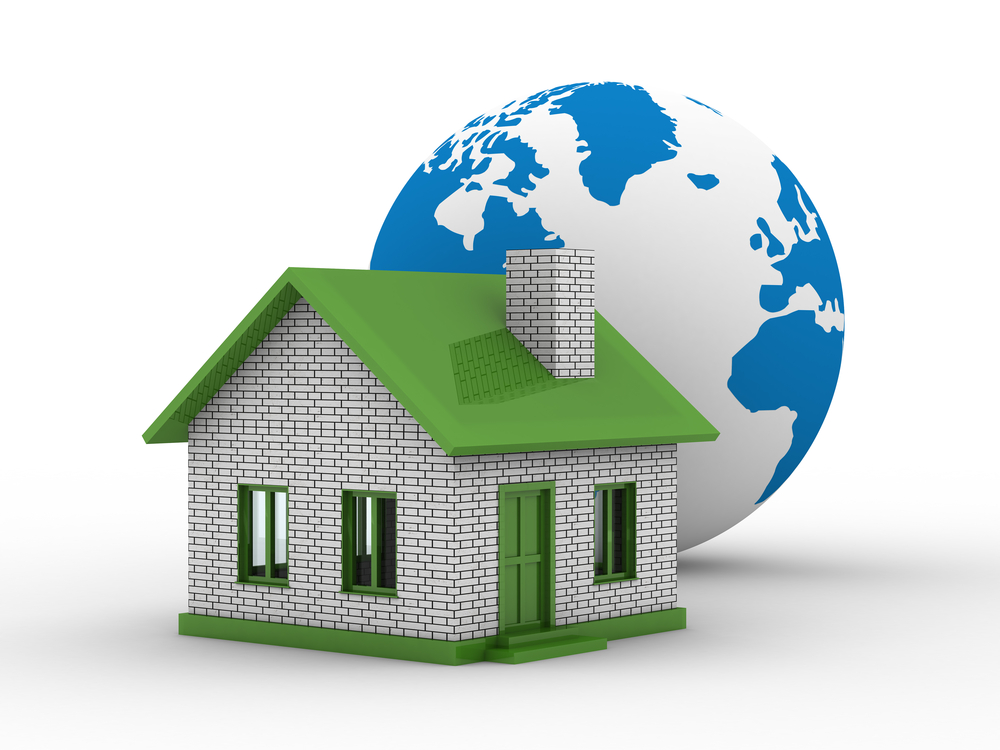 It is well known that wealthy Chinese are investing in overseas real estate. The target countries include the United States, Australia, Canada, UK, Thailand, Japan, and Greece and so on. For real estate agents in those countries, they are competing against each other but can also help each other:
With the amount of capital fixed, Chinese who buy real estate in one country certainly means that the Chinese investors is less likely to also invest in real estate in another country.
We have seen evidence that a Chinese who has invested in one overseas real estate market is more likely to make the next real estate investment in another overseas country as long as his/her wealth level allows it. We can call this "having an international vision". People with an international vision can easily shift between foreign countries, are generally speaking more educated about differences in buying international real estate, and are more used to deal with the challenges of buying overseas real estate.
Relatively speaking, Chinese who buy US real estate have the following differences compared to those who buy in other countries:
Chinese who buy American real estate are less investment focused than buyers of other overseas real estate markets. Often this is linked to the high amount of real estate tax that cities in the US are typically charging (compared to some other countries). Real estate tax, a holding cost each year, dramatically reduces the attractiveness and increases risks for pure Chinese investors. These Chinese investors will consider the worst scenario when investing in an international country. They will have to continue paying real estate tax even while they can't find a tenant. This would mean that they have to prepare another source of income to deal with it. Therefore, a Chinese client who is trying to find an overseas market purely for investment return might turn to other countries if he/she doesn't have other ties with the US. Some US agents might already encountered Chinese clients who inquired a lot but finally walked away or disappeared. As such, it is recommended to Agents to get accurate knowledge of if the buyer has any personal ties with the US; for example a friend or relative living in the US, a child looking to study in the US, a future plant to immigrate to the US US, etc.
The US real estate market is favored by the wealthiest and top talent. In other words, the wealthiest class of Chinese people prefer to invest in the US more than other countries. This maybe because the US offers the best education in the world, closer to the most cutting-edge technology giants, the belief that the US is the best/strongest in the world, and more global recognition if a business expands in the US. They may allocate some wealth in multiple countries, but US is definitely a must-invest country.
Chinese who buy real estate in the US are more mature and more sophisticated than others who buy in other foreign countries. Generally, they have some knowledge about how to open a bank account overseas, transfer money offshore, how to apply for visa, and are willing to make efforts to solve problems during the buying process. We see many first time overseas real estate buyers or newly upgraded wealthy class may test the water in another international country first.
The above are guidelines that can be valuable to those Agents in the different countries who target Chinese buyers.