What real estate agents should know about Chinese buyers today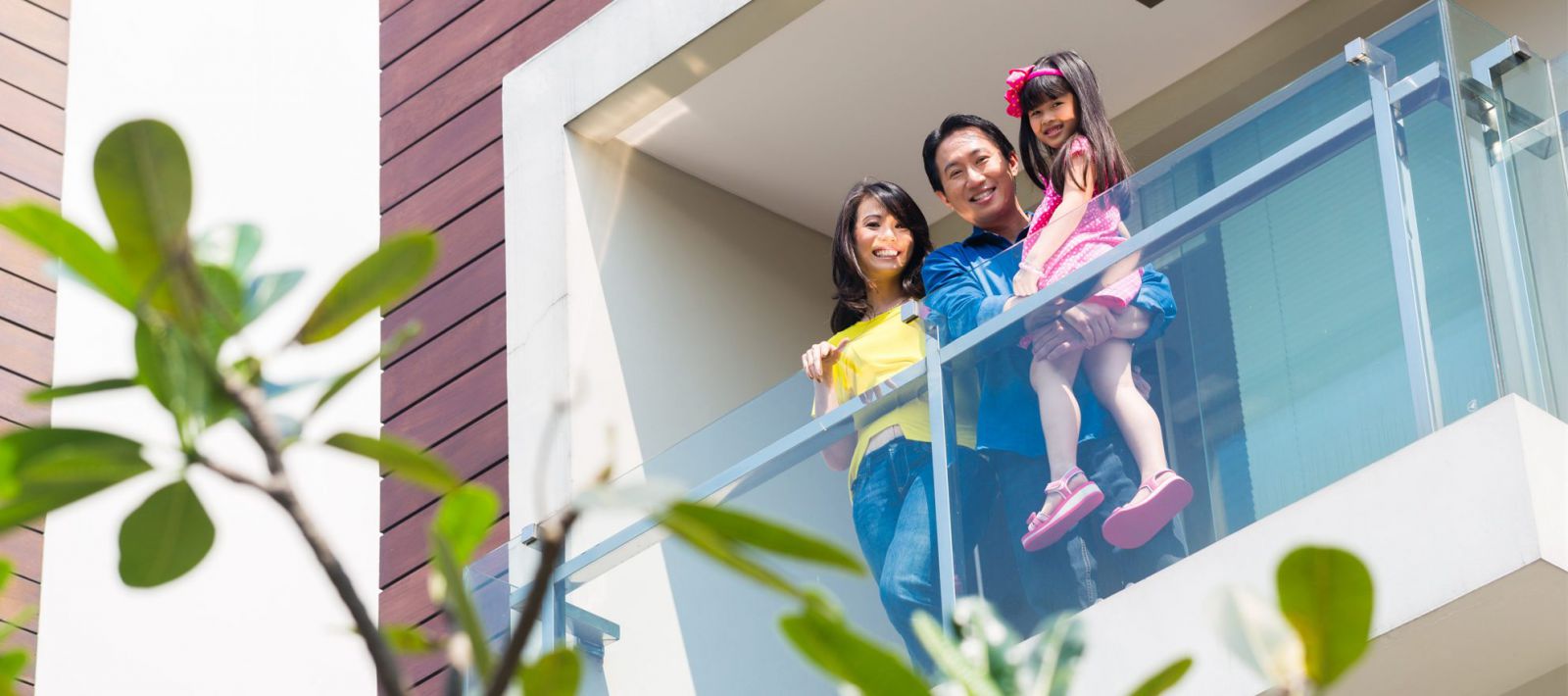 Based on the National Association of Realtors, the Chinese are the largest group of foreign real estate investors in the US real estate market. There are three important updates that real estate agents should be aware of now:
1. China has new foreign exchange controls in place
As of January 1 2017, more regulations have been enforced on Chinese citizens when they are looking to buy foreign currencies. The new regulations state that anyone who is looking to buy foreign currencies must report the purpose of their purchase. If the purpose is related to overseas real estate purchases, the bank cannot approve the foreign currency purchase.
2. Trump effect
The election of President Trump on Nov 8 2016 had a positive effect on the sentiment of Chinese investors based on a survey done by Eastwestproperty.com However, the immigration ban announced in January 2017 caused many Chinese to "wait and see". It remains to be seen whether the Trump policies will continue to impact the behaviour of overseas real estate investors.
3. China creates one new billionaire every 5 days
China's economy continues to grow at a steady rate. This is positive for the country and also creates a good amount of wealth within China. More and more, Chinese millionaires and billionaires are being created and many of these families are looking to buy overseas real estate, especially they are looking to purchase American real estate.
To read the full article, please click here.
Source: Originally written by Sam Van Horebeek and published on Inman (March 15 2016)