10 young 'Crazy Rich Asians' - and how they made their fortunes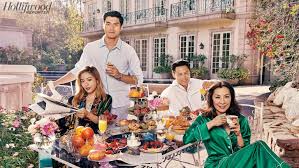 Are you wondering how to find rich Asian buyers? Are you trying to understand how Chinese have become so rich? The following list gives an overview of the top 10 rich young Asians (of which majority are Chinese).
Read the full article here.