Asian investors become most active net buyers of commercial real estate across the world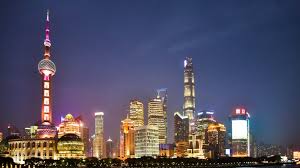 Investors from Hong Kong, Singapore, Japan and South Korea have been investing heavily in commercial real estate assets during the first 6 months of 2018.
Whilst it is true that large Chinese commercial investors are less active in the overseas real estate market, other Asian investors still see many opportunties.
On a residential level, many Chinese families are still looking to invest in overseas real estate. This is particularly true as the overall wealth in China continues to rise and more families are understanding the importance of diversification in investments, as well the importance of overseas education for their children. Even families who have a modest income will save everything that they can so that their child(ren) would be able to go abroad for their studies.
Source: South China Morning Post, August 2018