California eyes Chinese buyers for home sales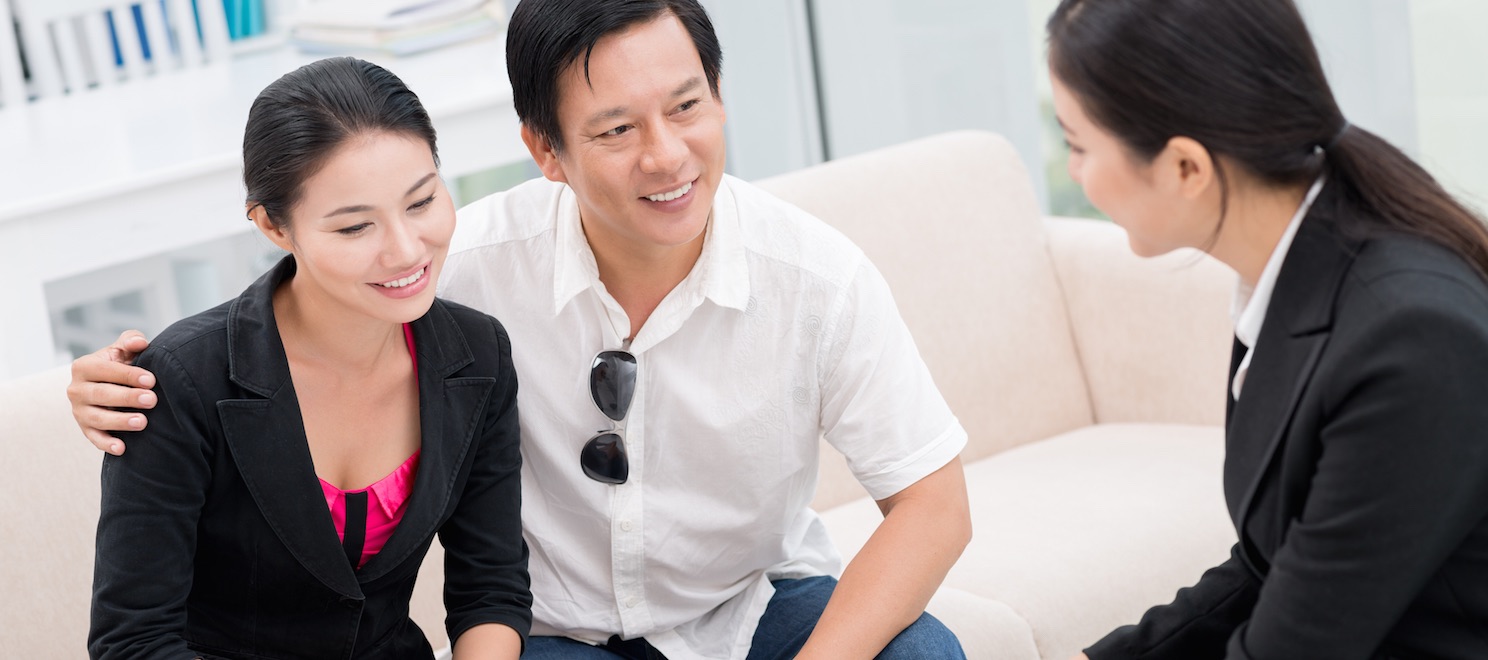 California remains a popular destination for Chinese real estate buyers. There are several reasons for this. Chinese are always looking to move to areas with good schools and California has abundant supply of great schools and colleges. As such, it is expected that many Chinese will continue to come to California to buy a home.
Read the full details here.