Chinese buying more luxury items including McLaren cars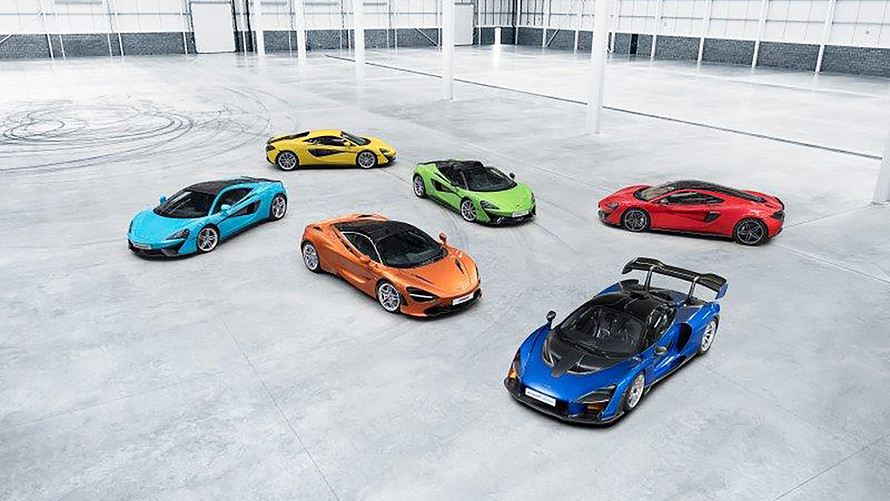 McLauren Automative, the manufacturer of high-performance sports cars, costing as much as $2.27 million per car, released its annual figures and those numbers showed that sales grew strongly with 43.9% to 4,806 cars in 2018. This strong growth in sales has been driven by strong demand in China in particular.
Read the full details here on Marketwatch.