Chinese may avoid Canadian real estate amid Huawei spat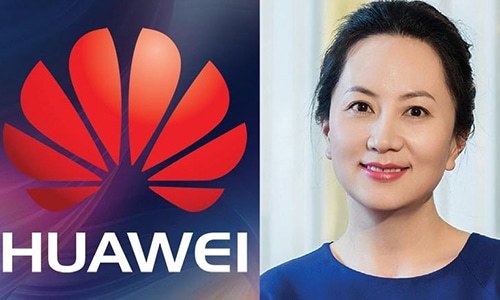 Over the last weeks, Canada's detention of Huawei CFO Meng Wanzhou has caused a diplomatic spat between China and Canada. Huawei may be the most prestigious firm in China. Huawei sells a range of telecom products and services. The arrest of the CFO while she was visiting Canada is being followed closely by the Chinese authorities. Furthermore, the Chinese government has issued strong condenmation about the arrest.
The tensions could have a significant impact on the real estate markets in Canada. Some real estate markets such as Vancouver and Toronto could be casualties as the diplomatic spat between China and Canada keeps intensifying. Top Chinese real estate agencies have canceled some Canadian real estate investment promotion events, and some sensitive investors have given up their buying plans.

Read all the details on the Global Times.