Chinese millionaire buying New York condos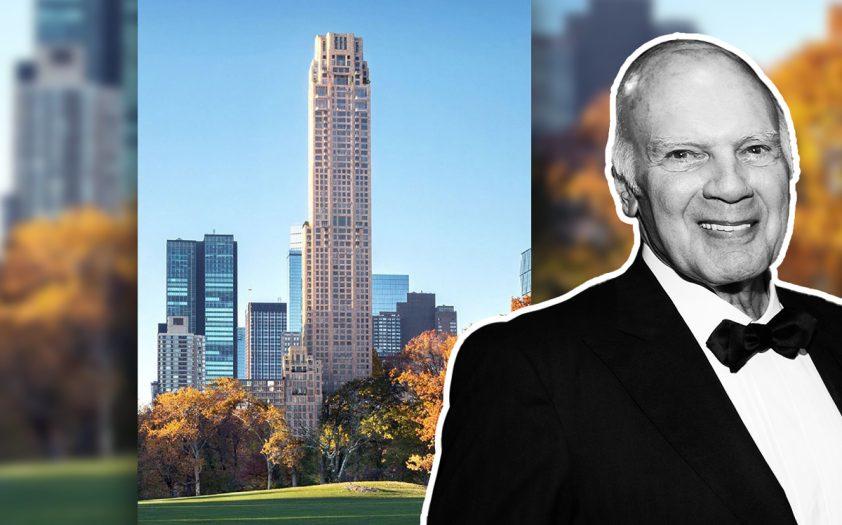 Chinese continue to invest in New York City. A Chinese millionaire called Tong Tong Zhao, co-founder of China Lodging Group, bought a condo unit at 220 Central Park South in New York City. The unit is a two-bedroom apartment and is about 2,394 square feet. The asking price was $13.25 million.
Vornado said it is looking at $1 billion in profits from the sale of ultra-luxury units at the project, which is 83 percent sold. In a quarterly filing, the company noted about 98 of 118 units are in contract. Closings are scheduled through 2020.
Read the full details on The Real Deal.