Chinese were the top foreign buyers of US real estate last year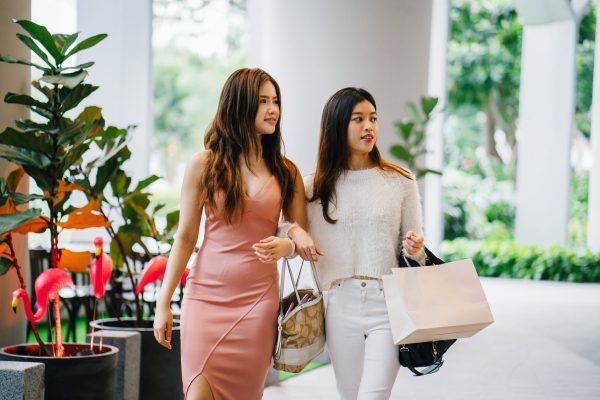 Last year, Chinese buyers spent more than US$6 billion on US homes. This is based on the latest report of the National Association of Realtors. Below are the key points:
- On average, a Chinese buys a home in the US with a purchase price of US$1 mm. This is more than double the average purchase price of an American buyer (which is around US$ 430,000).
- A third of all purchases made by Chinese were done in California.
- All foreigners combined spent a total of US$59 billion on US real estate - this equals to almost 100,000 homes
- Of all the home purchases that foreigners made last year, 44% were done in all-cash. Of all purchases done by Chinese buyers, 60% were all-cash deals
It is projected that more foreigners will buy US homes this year, with Chinese continuing to be the number one foreign buyer. NAR Chief Economist Lawrence Yun says: "Foreign buyers are likely to step up purchases, as those making all-cash offers will be immune from changes in interest rates." He added: "In addition, international flights have increased in recent months with the lifting of pandemic-related travel restrictions."
Read all the details on Chinese and foreigners buying real estate in the US here.