Desperate Chinese take big risks to move money overseas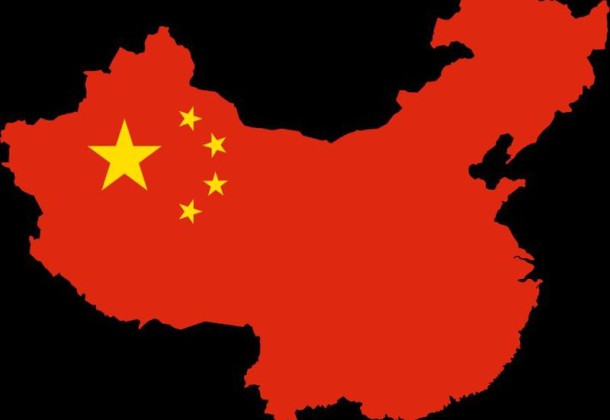 Chinese citizens continue to look for overseas real estate. However, some Chinese have been losing their money by doing so. A recent scandal was published in the media around a group of 300 Chinese citizens who wanted to buy a property in Australia via a company focusing on selling overseas real estate. That firm suddenly shut down and with its disappearance, it also disappeared with all the deposits that Chinese clients had paid for their overseas real estate purchases.
The reasons why many Chinese are still agressively trying to purchase overseas real estate includes the following:
- They are worried about the slowing Chinese economy and they are trying to protect their wealth by buying real estate in countries such as US, Australia, Canada and UK
- They are concerned about the lack of investment options at home
- They are worred about the anti-corruption campaign of President Xi Jinping
- There is severe air pollution and food safety issues in China
- There are many vaccine scandals in China causing concern with parents
- China's education system is not well developed
The biggest problem for these Chinese citizens is that the government restricts capital flows out of the country. As such, some illegal companies have started soliciting Chinese clients with a promise of getting their money out of China and the opportunity to buy overseas real estate. It is no surprise that some of these illegal companies have disappeared taken all the clients' money with them.