Do you know how many Chinese have more than US$50mm?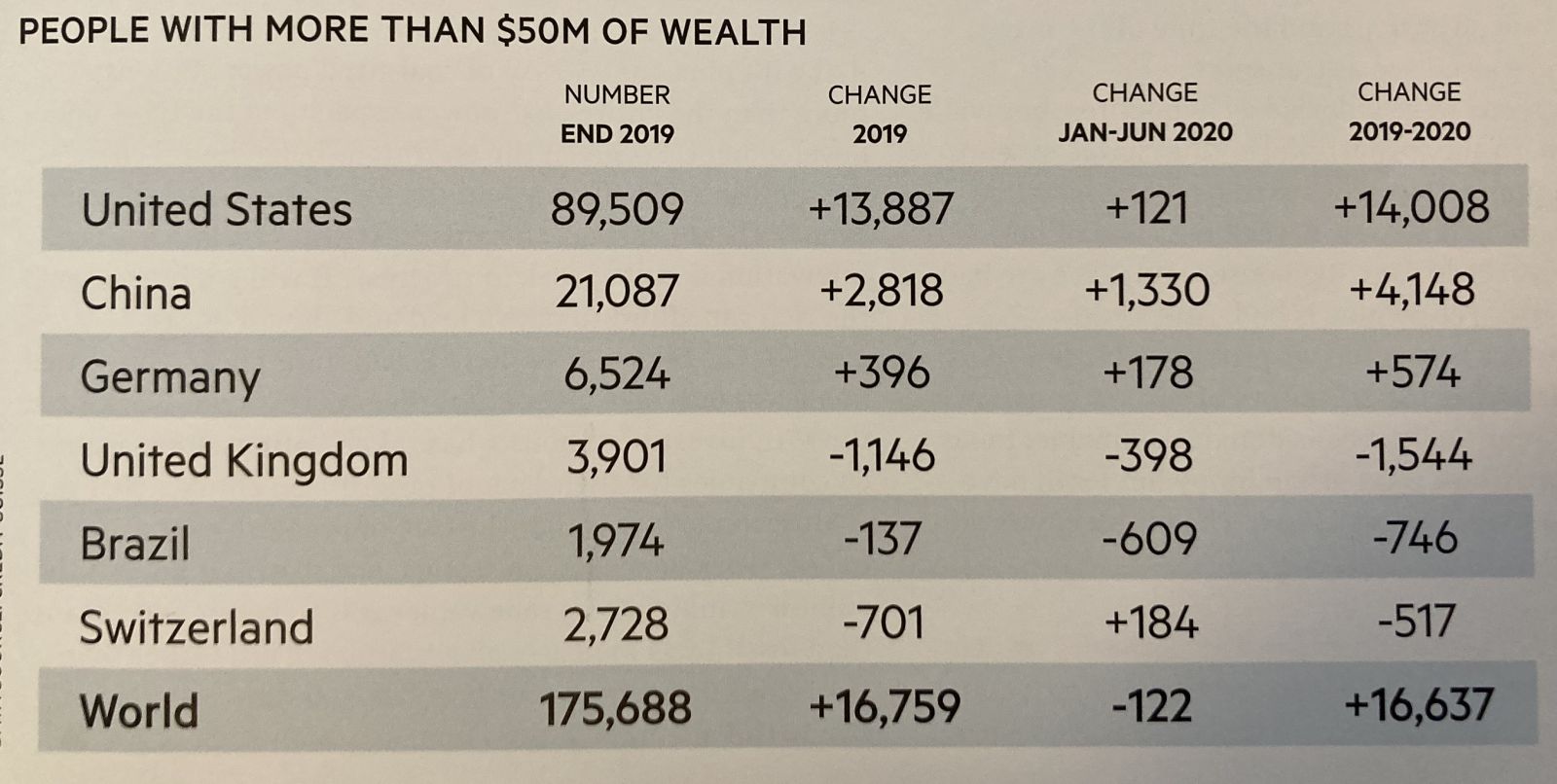 China adds 3 new billionaires per week. But there are many more super rich people being created in China every day. Over the last 6 months (yes that is in the midst of the pandemic!), China has created 1,330 new super rich individuals (defined as people who have more than US$ 50mm in wealth).
At the end of 2019, China counted more than 21,000 super rich people. And this number is growing very quickly.
Most of these rich Chinese invest in real estate, both domestically and abroad. This is good news for American real estate agents who are looking to find new potential buyers.