Foreign buyers of Long Island real estate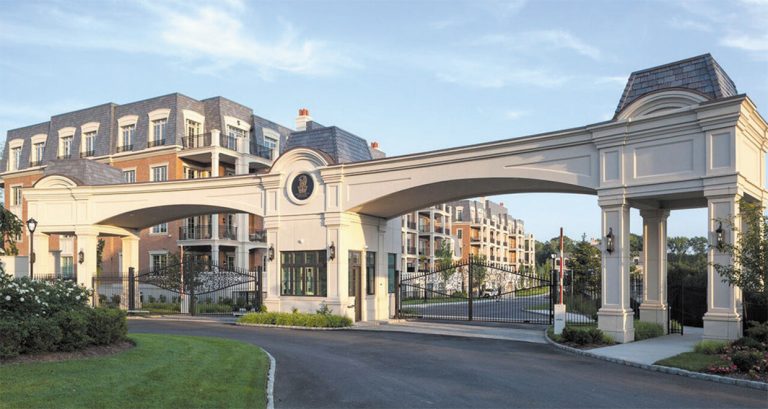 More foreigners are buying real estate in Long Island. They are attracted to the great school districts that Long Island has as well as the beautiful houses that are located there.
Chinese buyers continue to inquire about real estate in Long Island and their primary reason is access to public schools. Ritz-Carlton is one of the major condo developments in the area and both its brand name as well as its proximitiy to great school districts is driving Chinese buyers to look into buying a condo in the complex.
Read the full details here on LIBN.com.