High demand from Chinese for greencards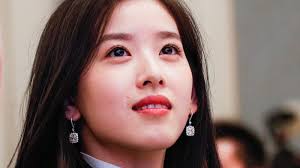 Enjoying the restaurants, bars and nightlife in Los Angeles? Chances are that you are eating, drinking or dancing in an establishment that has been paid for by Chinese investors. Foreign investors, including Chinese ones, can obtain a greencard if they invest $500,000 or more in a real estate projects that generates sufficient jobs for Americans.
Once they obtain the greencard, many of them will move to the US and start their life here.
Read all the details about the EB-5 investments made by Chinese in Los Angeles.