Looking for some cash buyers? Lamborghini delivers 604 cars to China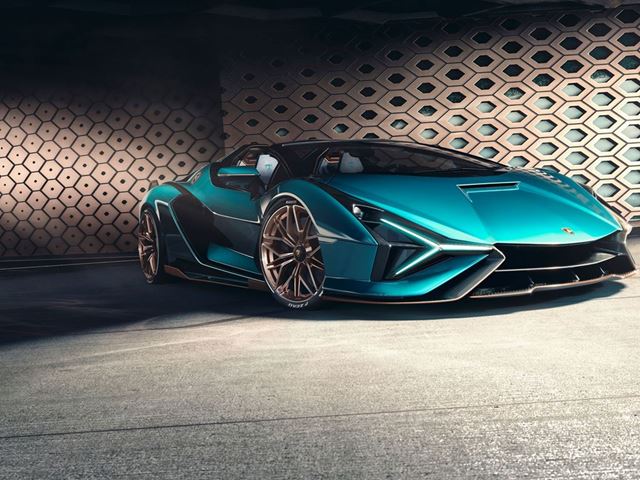 Coronavirus? Which coronavirus? Thousands have been buying Lamborghinis in 2020 - a record profit for the company.
Chinese were among the top 3 buyers. A total of 604 Lamborghinis were sold to Chinese citizens. And likely, many of these cars were paid for using cash.
No surprise then that many Chinese are ready to start buying real estate again once the travel restrictions are lifted.
Read all the details here.