More Hong Kong residents to move to the USA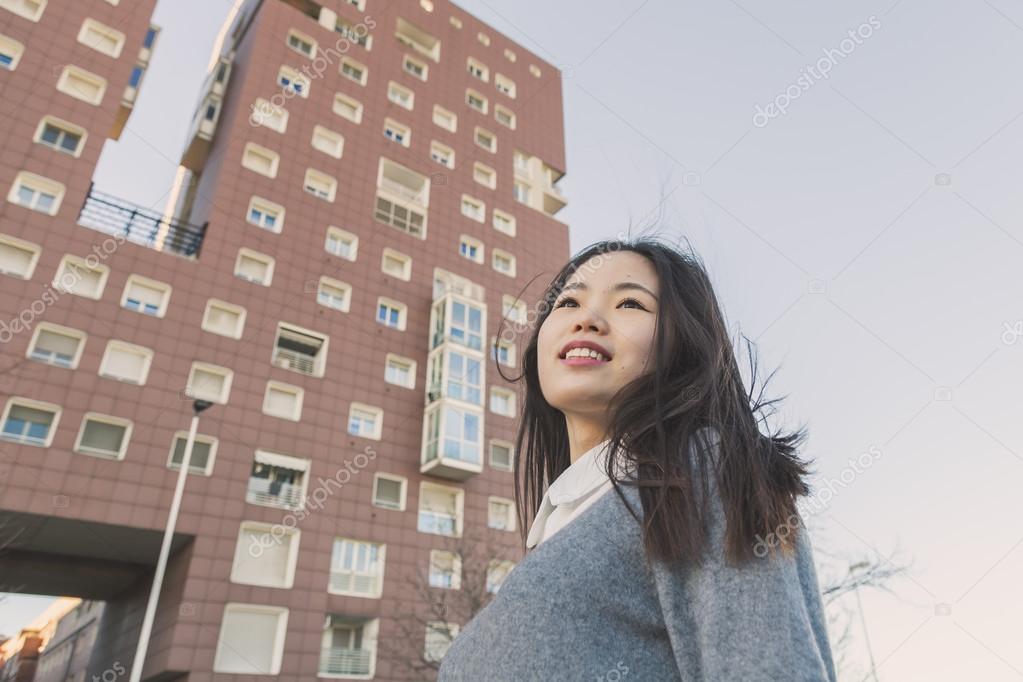 The House has approved a law that would allow Hong Kong residents to live and work in the USA for 5 years. It is believed that many Hong Kong residents will probably take up this opportunity to move to America. This is due to National Security Law that Mainland China has enacted in Hong Kong which is causing many Hong Kongers to believe that their freedom of expression has been greatly limited.
The law still has to be approved by the Senate but that is widely expected to happen.
Hong Kong is a semi-autonomous city of about 7.5 million people. It is expected that up that many of those are looking to emigrate and buy houses in the USA.
Read all the details here.