New York is no longer the city with most super-rich people ...guess which city it is?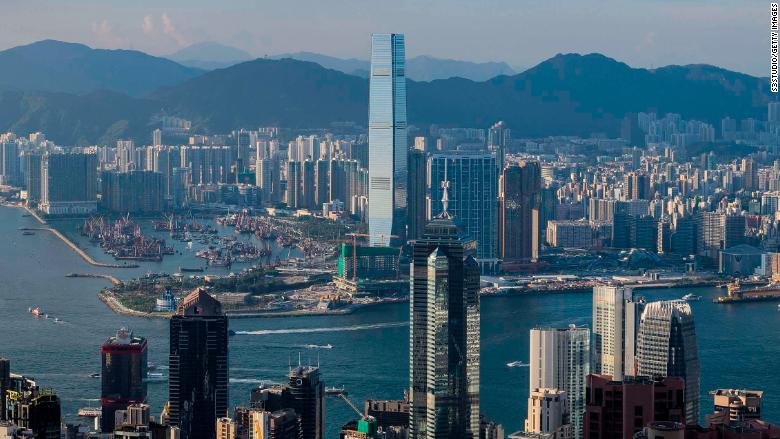 Based on a recent report by Wealth-X, Hong Kong overtook New York as the city with the highest concentration of super-rich people. The number of ultra-high-net-worth individuals residing in Hong Kong increased by almost a third in 2017 to 10,000.
It is the first year that New York is not the top location anymore. The Big Apple had held the Nr 1 spot since Wealth-X first started ranking cities in 2011. The firm defines an Ultra-High-Net-Worth as a person worth US$30 million or more.
Overall, the US remains the country with most ultra-high-net-worth people but Asia, and in particular, China is picking up quickly.
Read the full article here.
Source: CNN, September 2018