Online searches for emigration have soared among Chinese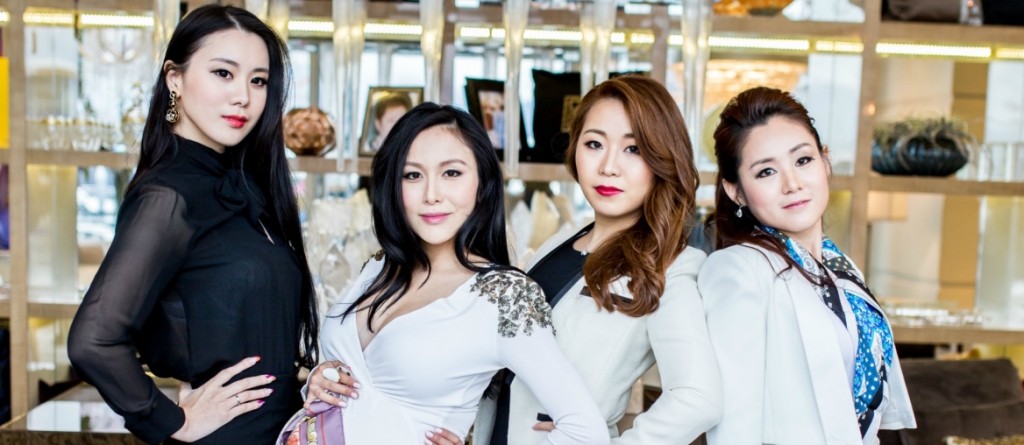 China is still keen on sticking to their "zero-Covid" policy. An example has been the strict lockdown of Shanghai for over 2 months. This lockdown consisted of citizens being literally being refrained from leaving their flat. Food was being delivered at the door of the flat and people had to work from home (or simply could not work). This has caused huge impact on the lives of Shanghainese for obvious reasons, but, maybe more importantly, this has also driven a huge interest in moving out of China and finding other places in the world to settle down. The number of searches for key words such as "emigration" have skyrocketted - Chinese citizens are frustrated and are looking for ways out. Especially the elite of the society are now more than ever looking for ways to emigrate to places such as US, Canada etc. It is therefore expected that, after the restrictions on travel are lifted, thousands more rich Chinese will come to the US to purchase homes, send their kids to colleges/schools and obtain greencards.
Read all the details here.