Realtor helps Chinese crime organizations buy homes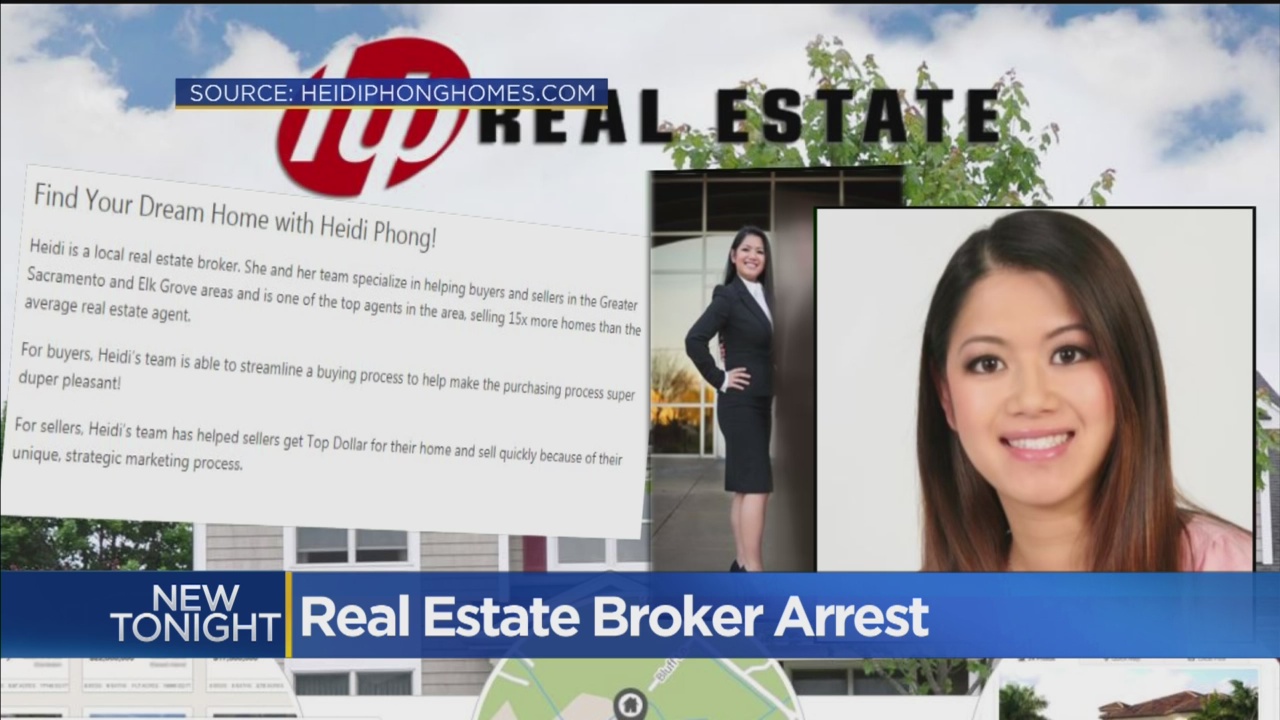 A real estate agent in Sacramento is accused of being involved in an international crime ring. The U.S. Attorney's Office says that the realtor with the name Heidi Phong helped Chinese national crime organizations buy homes in the Sacramento region, and convert them into illegal pot grows.
"Eighty-five percent of these 100 homes we're going to forfeit were sold by one real estate agent," said U.S. Attorney McGregor Scott.
Read all the details here on CBS Sacramento.