Rich and powerful but missing. What is happening with the Chinese elite?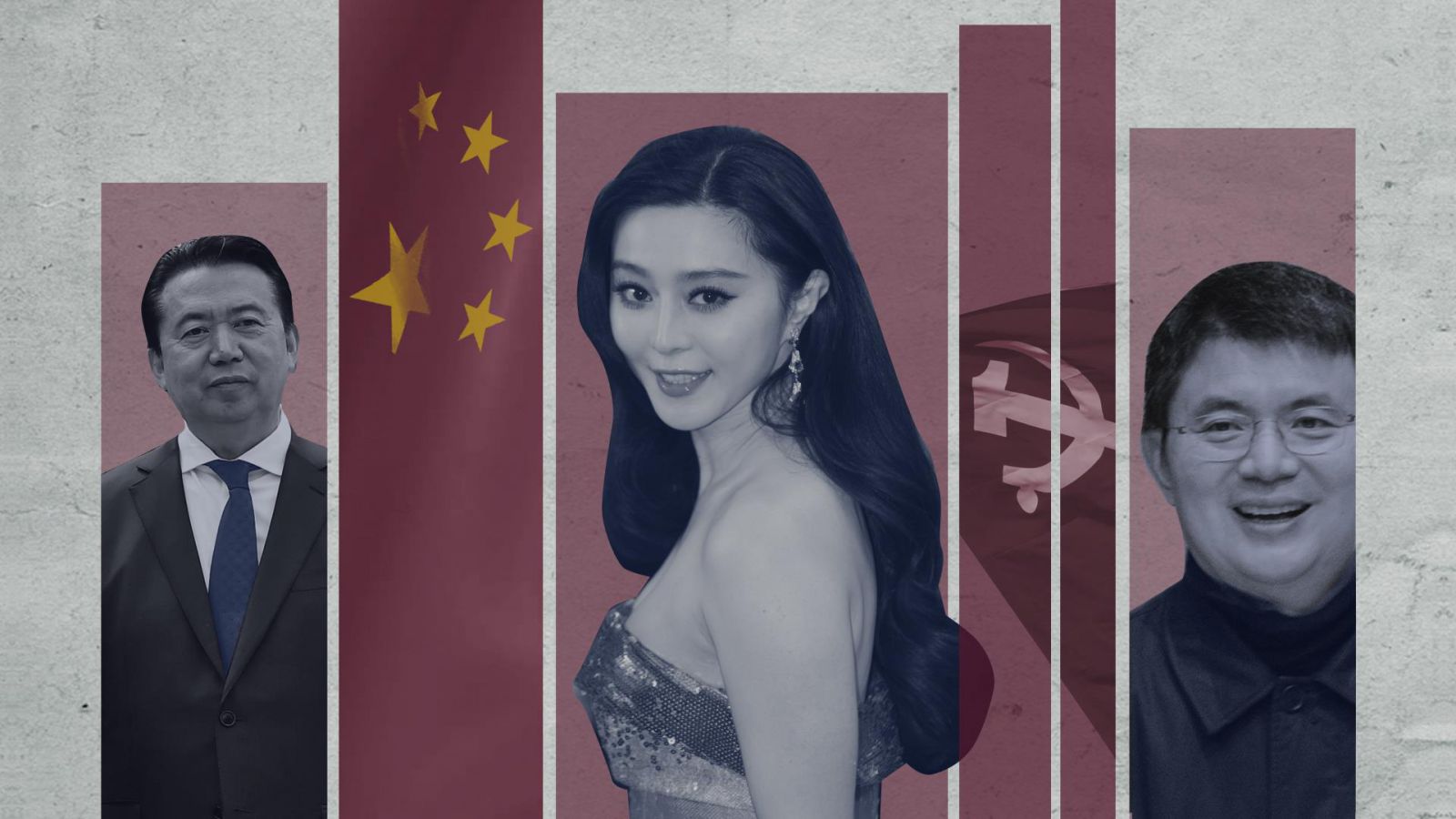 In China, it seems that the Communist Party has been orchestrating a significant numbers of disappearances of rich and famous people. For example, in August, the movie star Fan Bingbing disappeared amid rurmours of a tax evasion scandal. In October, the wife of Interpol President Meng Hongwei (who lives in France) reported the disappearance of her husband when he was on a trip to China. The chief executives of several of China's most successful companies have also disappeared for periods of time with little or no explanation, rattling markets, employees and other business leaders.
This phenomenon is also causing many Chinese to look for options to live abroad and buy real estate overseas. Living in a country where the police can simply pick you up for interrogation is not something that many wealthy Chinese enjoy. As a result, a majority of them seem to accelerate their interest in getting foreign passports, investing in overseas real estate and sending their children overseas for studies.
Watch the video and the full details here in the Wall Street Journal.