Stereotyping all Chinese people as rich Asians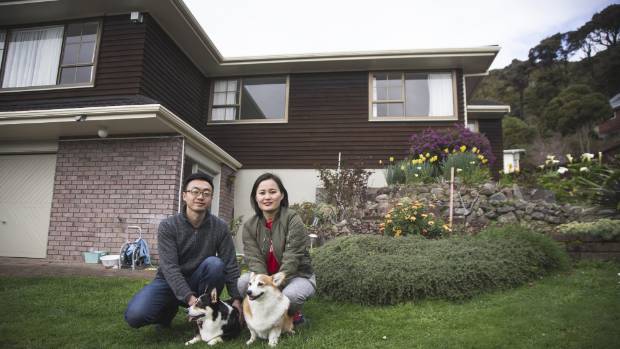 Not all Chinese are rich. Unfortunately many westerners believe the opposite and sometimes they treat Chinese buyers (or even Chinese tourists) that way.
A study in New Zealand sheds more lights on the perception of Chinese buyers. The findings are grim. Some people in New Zealand have racial stereotypes and believe Chinese are plundering their NZ resources.
Read the full details here on Stuff.co.nz