Visitors to China can finally use the country's massively popular mobile payment systems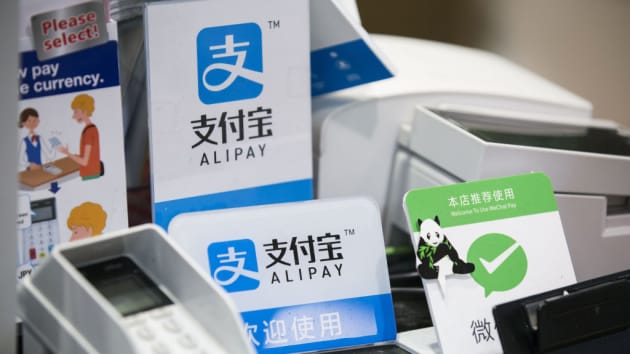 Good news for every real estate agent traveling to China to find Chinese buyers. It will now be easier to take taxis, buy items in a grocery store and buy dinner for that Chinese client in a restaurant. WeChat and Alipay now allow foreign credit cards to connect to their systems. Wechat is particulary important to real estate agents. You can find all the details about the benefits of having a Wechat account here.
To read the full details on how WeChat and Alipay can connect to your foreign credit card, read here.