What synergies exist between China's and the Bay Area's real estate markets?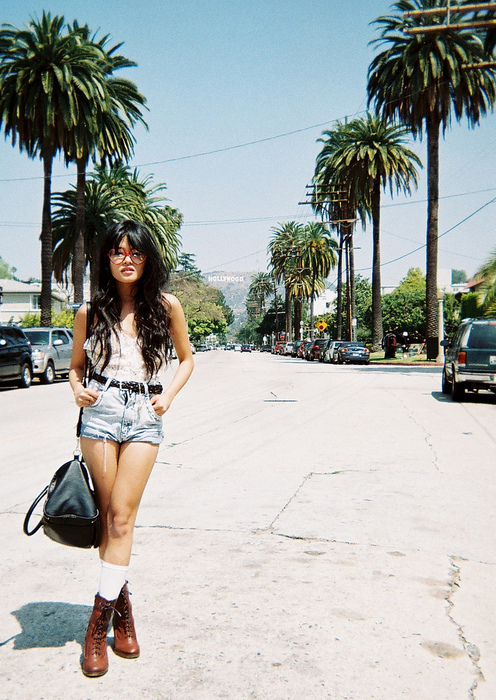 California, especially the Bay area, remains the favourite for Chinese real estate buyers. Some good insights in how Chinese are looking at the San Francisco Bay area as a good place to buy houses in.
Read the full details here.