Where are foreign real estate investors buying in New York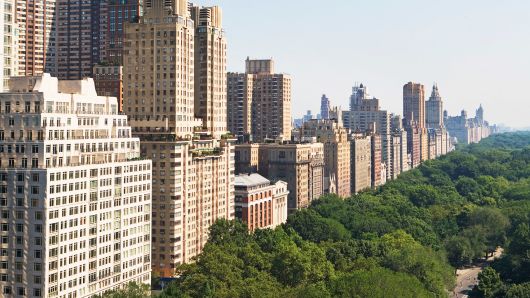 New York City has one of the most expensive real estate markets in the world. This is partly due to the large numbers of foreigners buying apartments in the Big Apple. One of the key groups of buyers in New York are Chinese buyers. Rich Chinese were buying up U.S. real estate in order to get money out, an effect that has yet to abate even as Chinese buying slows in other parts of the country.
"Chinese clients have been buying $5 million-plus condos on Fifth Avenue and Park Avenue, $1 million to $2 million condos on the Upper West Side, and $2 million to $5 million condos in Tribeca and SoHo," said C. Armstrong, a real estate agent, citing some of New York's most upscale neighbourhoods.
Read the full article here on CNBC.