Why Donald Trump and the trade war aren't enough to stop Chinese students coming to America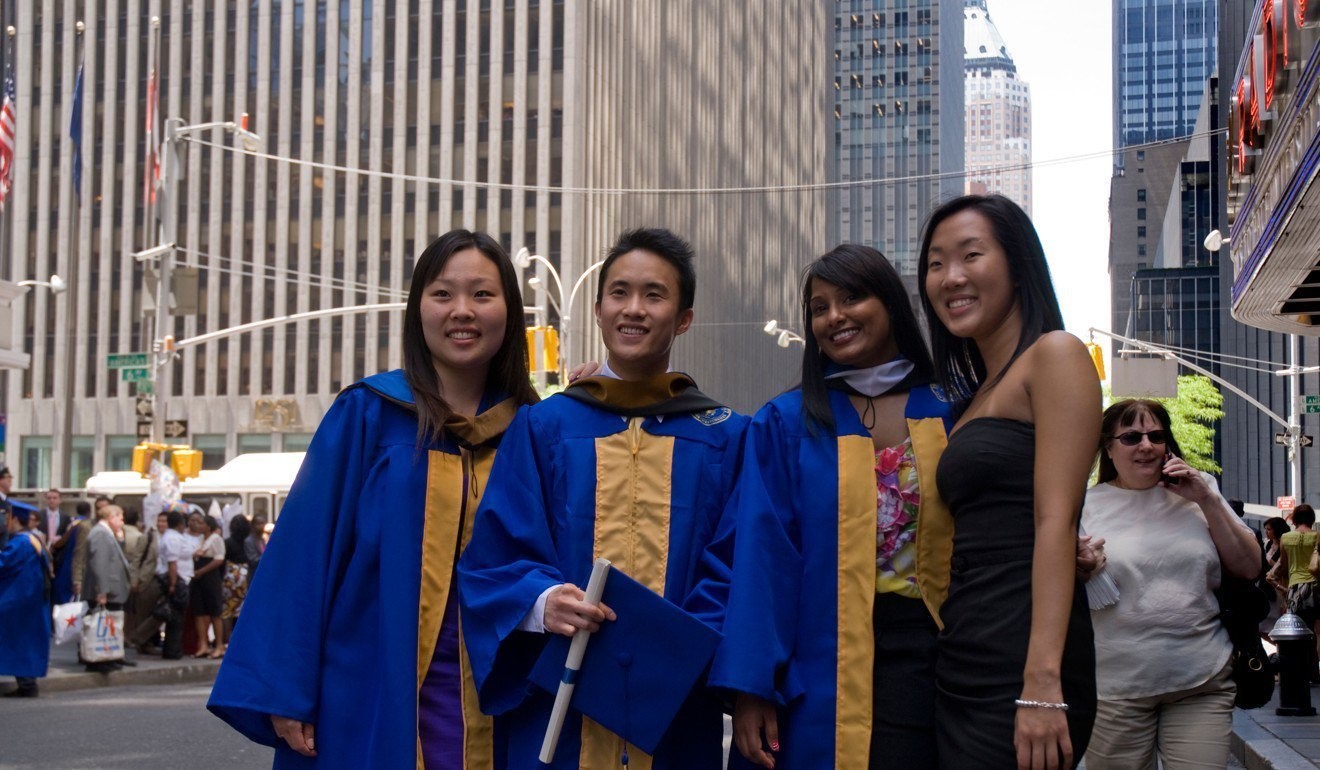 Chinese students continue to target the USA as their prime destination for their students. While it is true that immigration restrictions and trade wars are not causing some turmoil, many Chinese still believe that an American education will help them greatly in their career and life.
Read the full article here on South China Morning Post.