News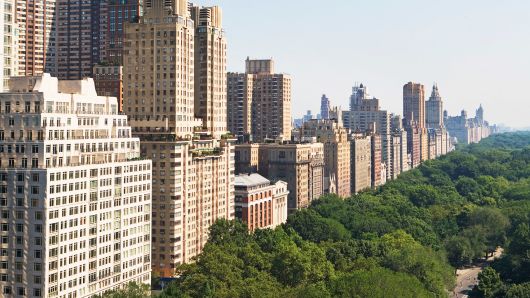 New York City has one of the most expensive real estate markets in the world. This is partly due to the...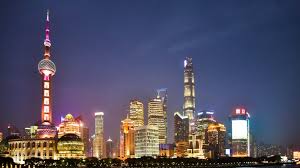 Investors from Hong Kong, Singapore, Japan and South Korea have been investing heavily in commercial real estate assets durin...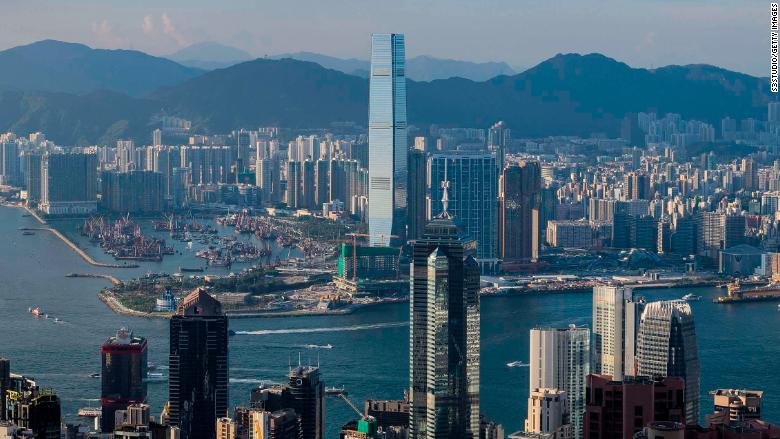 Based on a recent report by Wealth-X, Hong Kong overtook New York as the city with the highest concentration of super-rich people. The number of...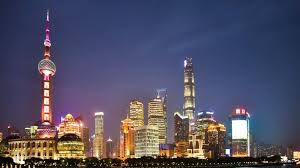 Some claim that the slowdown in China's outbound real estate investment is due to to the current US-China trade tensions. However...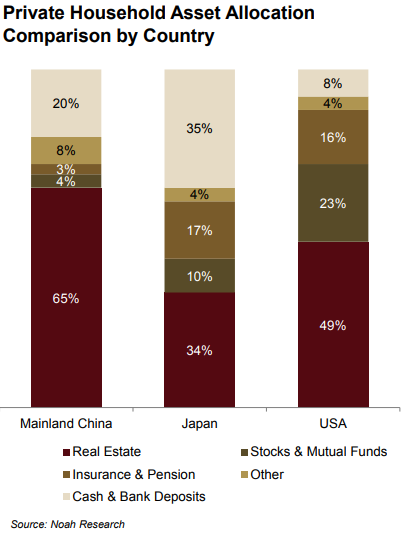 Real estate remains the number one asset class that Chinese investors put money in. Stocks at t...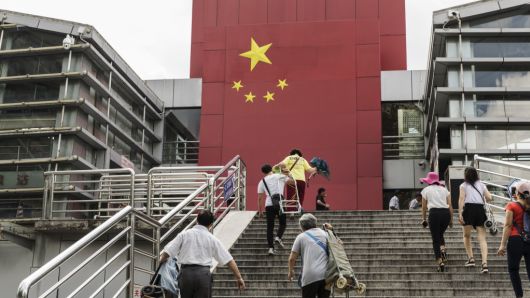 China's foreign mergers and acquisitions were widely expected to slow down in 2017, but indicators suggest that thes...

Summary
The National Association of Realtors (NAR) published their new survey >>Read More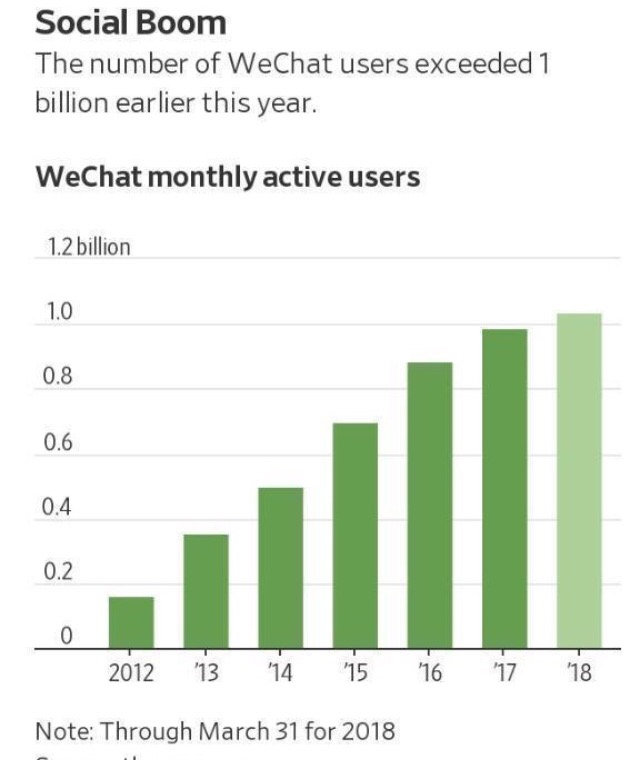 Short answer: Extremely important. WeChat has more than 900 million daily users, and there are approximately 38 billion messages being sent on the We...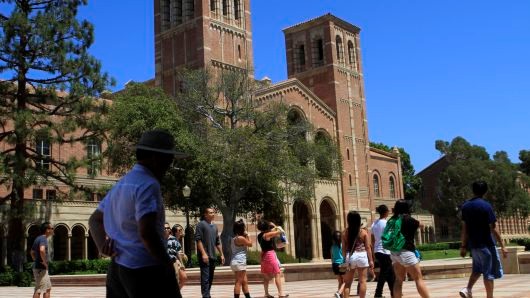 Many Chinese are becoming rich in China, but many of them are looking to move out of their country. Based on a rec...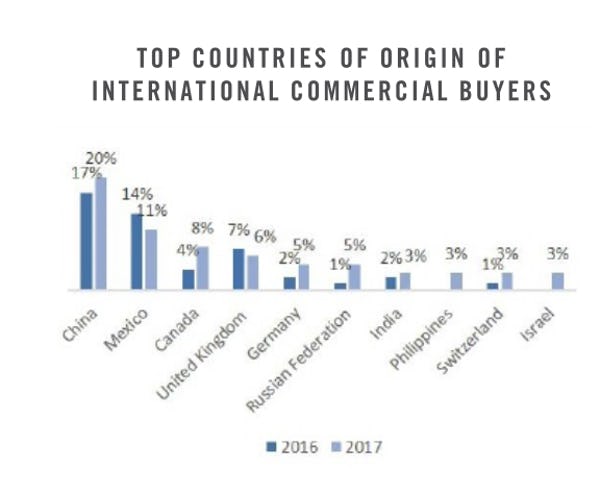 Texas and Florida are the two most favourite locastions fo...